Duo Security opens London office to serve EMEA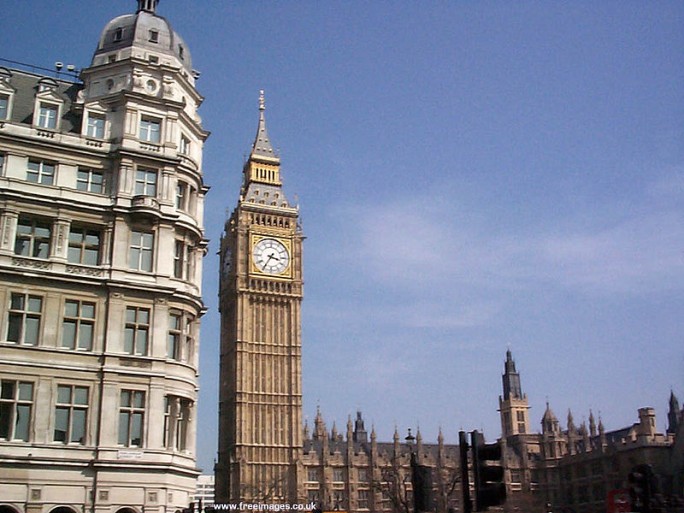 The cloud security firm says it has around 300 UK customers, which include the makers of Candy Crush and York University
Duo Security has opened a central London office as part of its expansion in EMEA. Heading up operations for the region is Henry Seddon who has been appointed as VP of EMEA.
Seddon will drive the overall go-to-market strategy for Duo Security's two factor authentication platform in EMEA. An initial focus will be to build a team for the London office to support Duo Security customers across the region and provide on-the-ground expertise.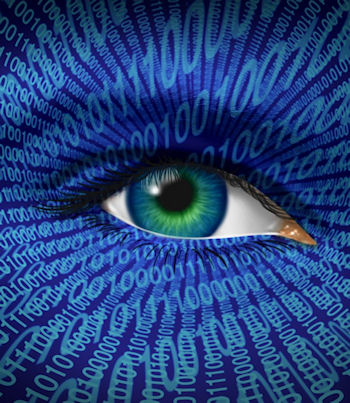 With most data breaches believed to be occurring as a result of compromised user credentials, said Duo, the company provides a cloud-based, secure access platform for organisations who need to ensure that users are who they say they are in order to protect their corporate networks.
Duo Security now has nearly 300 customers in the UK across a range of industries, including online businesses, retailers, educational institutions, healthcare providers, legal firms, and enterprises. These include the makers of Candy Crush, Facebook, Bolton NHS Foundation Trust, FireEye, University of York, Softwire and Yelp.
"This is an exciting time for Duo Security and we're delighted to welcome someone of Henry's calibre to our team as we build our global presence," said Duo Security CEO Dug Song. "Henry has a proven track record at companies such as Siemens and QlikTech and his experience will be a huge asset for Duo Security as we focus on growing our footprint across EMEA."
@AntonySavvas