Children's charity deploys Advanced Exchequer in 'paperless' drive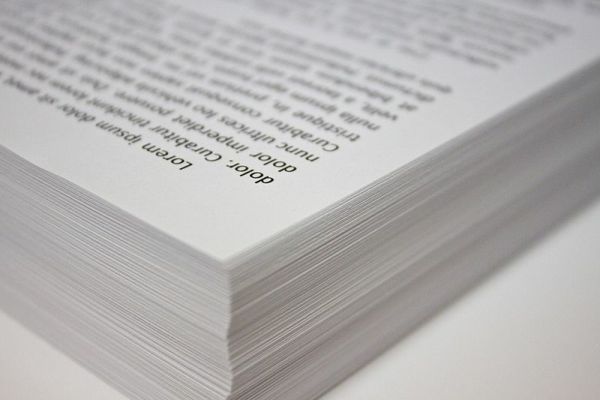 The accounting system will streamline reporting and enable electronic PO processing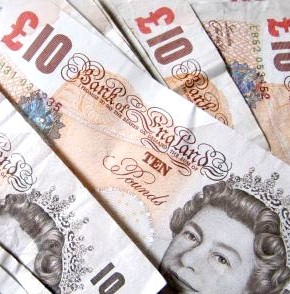 Caudwell Children, a charity dedicated to supporting underprivileged disabled children, is deploying Advanced Exchequer software as part of its strategy to drive efficiencies and become a "paperless organisation" by 2017.
The accounting system from Advanced will streamline reporting and enable electronic purchase order (PO) processing to allow staff to spend more time on analysing data. The software will go live in January 2016.
Established in 2000, Caudwell Children has grown to become a national charity supporting over 20,000 disabled children across the UK, all of which come from disadvantaged backgrounds. The charity provides family support services, equipment, treatment and therapies, as well as running a sport programme for talented disabled athletes and holidays for children fighting life threatening conditions.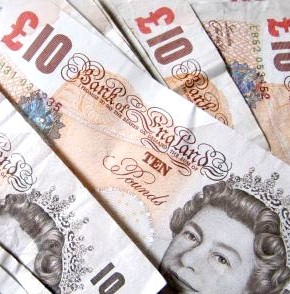 The system, which includes finance and project costing modules and document management technology, will be used at the charity's headquarters in Stoke-on-Trent. Advanced was selected from five software providers to replace an out-dated and unsupported financial management system.
The new software will enable invoices to be submitted via email, scanned in and archived electronically. Currently they are sent in paper form and stored on-site. POs will be generated electronically and emailed to suppliers. With many POs being created for each child supported by the charity, it is estimated this will save around 1,500 pieces of paper every month.
Staff will be able to easily monitor the budget allocated to each child for their support, as each time a PO or invoice is raised, it will instantly update. An email will automatically be sent to staff to tell them when a child's funds reach a certain level, so that they can then inform the family. Currently, employees need to manually check a spreadsheet to find this out.
Garry Medlock, CFO, Caudwell Children, said: "We selected Advanced because we needed a robust and resilient system that would enable us to make significant time savings on the day-to-day administrative tasks. We were impressed by the functionality of the software and how user-friendly it was."
He said: "By automating processes and moving away from spreadsheets to electronic document management we will be able to spend less time producing data and more time analysing it. We will also have access to more accurate and up-to-date information. This will enable us to better support management decisions and increase efficiency throughout the organisation."
Currently, the finance team produce information in spreadsheets and then manually type it into their accounts system. With Advanced, this data can be imported into the finance system directly from Excel, and also exported into Excel.
Budget holders and managers will also be able to view real-time financial information held in the Advanced system via Excel, which can be updated at the click of a button. To run reports with their current software, the information is extracted and then uploaded into a spreadsheet to be manually examined.
@AntonySavvas
Read also :