Avon comes calling for HPE global infrastructure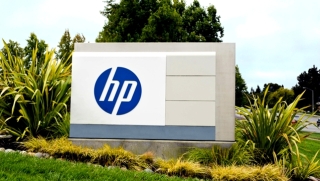 Hybrid IT infrastructure is the future says Hewlett Packard Enterprise
Hewlett Packard Enterprise has won a major IT infrastructure deal at international beauty company Avon.
As part of the agreement with HPE, Avon will use HPE's integrated framework to standardise IT processes, establish a security operation centre at HPE's global delivery centre, and set up a global service desk using self-service tools, remote support and data analytics to enhance end-users' experience.
"To fully support the needs of our representatives and their customers, our IT infrastructure needs to operate with agility," said Sue Liddie, Avon chief information officer. "We believe that HPE is the right global partner to help us to deliver the best experience for our end-users today and in the future.
"This partnership also allows us to accelerate our growth strategy in areas like digital where having a solid IT infrastucture is critical."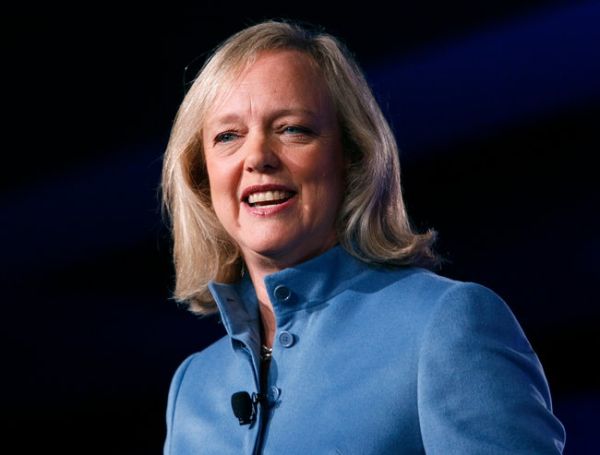 As part of the agreement HPE says it will identify cost efficiencies and provide tools and processes to operate more consistently, enabling Avon to quickly adjust and adapt to ever-changing business demands.
"As a leader in beauty and direct selling, Avon aims to stay ahead of the curve by laying a new foundation for their digital strategy," said Mike Nefkens, executive vice president and general manager of enterprise services at HPE.
"The partnership will enable Avon's business transformation journey, which is critical for staying competitive in today's rapidly dynamic business environment."
Hewlett Packard Enterprise's hybrid infrastructure strategy is "consistent with market data" that shows that a combination of traditional IT and private clouds will dominate the market for the foreseeable future, said HPE CEO Meg Whitman (pictured) last year. Nearly 90 percent of IT spend over the next three years will be in traditional IT and private cloud, she said.
@AntonySavvas