BT hires another 1,000 in customer care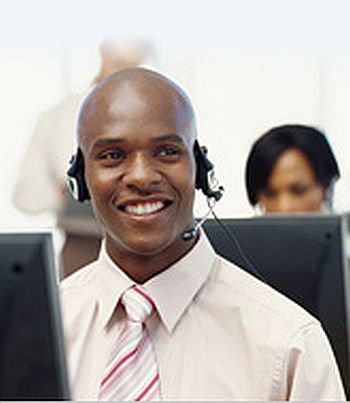 BT TV has also announced it is deploying NetApp storage systems to improve its service
BT will create 1,000 permanent UK jobs as it works to meet its commitment to answer more than 80 percent of BT consumer customers' calls from within the UK by the end of 2016.
BT made the 80 percent commitment last autumn and promised then that "hundreds" of new jobs were on the horizon. BT's Consumer division had already filled an extra 1,000 roles in its UK contact centres to enable it to service more of its consumer customers in the UK.
The company will beef up its numbers by the extra 1,000 between now and April 2017. The first place to benefit from the announcement will be Swansea, where the company will recruit an additional 100 customer service roles to add to the 50 extra advisers recently hired at the site.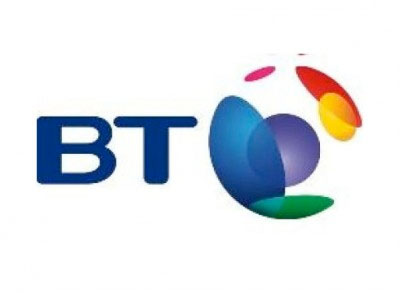 The rest of the jobs will be spread across the UK at BT's other existing contact centres. Further details will be announced in the coming months, the company said.
All of the jobs will be front line roles in customer care. The company wants to recruit new advisers to answer customers' queries, as well as apprentices and some graduates. Some of the latest batch of permanent jobs will be taken by the best agency advisers, who currently carry out BT work via Manpower.
Libby Barr, managing director of customer care at BT Consumer, said: "We will have created 2,000 permanent UK jobs by the end of this process, including agency transfers, which is a fantastic boost for the UK economy and many regions where we are already a significant employer."
She said: "Our advisers have recently agreed to support our investment back in the UK by voting to adopt a new work pattern to ensure we have more people available to answer calls in the UK at weekends and in the evenings. This demonstrates the commitment from everyone at BT to work together to improve customer service and to make things easy for our customers."
On BT's move, Ewan Taylor-Gibson, broadband and landline expert at uSwitch.com, said: "BT sits somewhere in the middle when it comes to frontline customer care – it's by no means the worst culprit, but there's definitely room to improve."
He said: "Ofcom's latest Quality of Customer Service report shows BT fields a higher percentage of calls for landline billing issues than the sector average, while only 43 percent of landline billing complaints are resolved in just one call – the average is 47 percent.
"But, when it comes to resolving broadband issues in less than one hour, BT outshines the competition. Bolstering its frontline customer care team is a clever move by BT in an increasingly competitive market."
In other BT news today, it has been announced that NetApp will provide a new data storage infrastructure for BT TV, to ensure that its on-demand video services are delivered "faultlessly" to customers.
BT TV had experienced "occasional outages" prior to switching to NetApp, said BT, which it attributed to its network-attached storage platform. This was not providing the performance, reliability and support needed to deliver consistent quality coverage during peaks and troughs in demand.
BT TV has replaced its existing storage technology with NetApp FAS8040 AFF and NetApp FAS8020 storage systems, which have come with the NetApp Data ONTAP operating system and advanced data management and data protection tools.
@AntonySavvas