Citrix's Mark Templeton hired by CPM player Adaptive Insights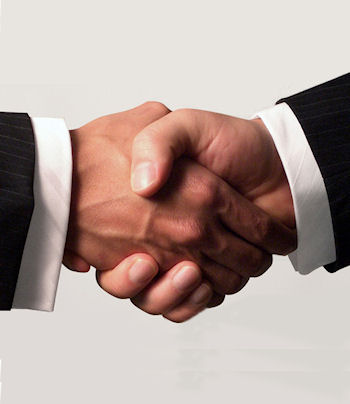 Firm reports 50 percent sales growth in cloud corporate performance management
Former Citrix CEO Mark Templeton has turned up at Adaptive Insights, the cloud corporate performance management (CPM) firm.
The appointment is part of a broader leadership expansion plan including the addition of Jim Johnson, a veteran finance leader with both public and private market expertise, as the company's new chief financial officer. Johnson was previously CFO at TIBCO Software and Jasper Software.
Templeton joins the company as the eighth member of the Adaptive Insights board, which includes president and CEO Tom Bogan and founder and chairman Rob Hull, as well as key investors and finance leaders.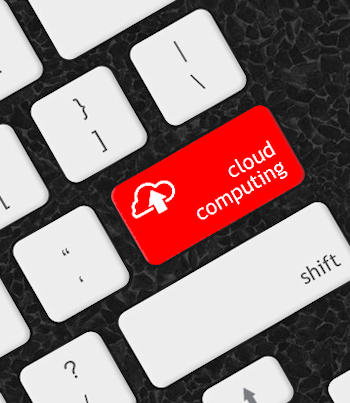 "As we prepare to enter a new chapter in our company's history, we seek the advice, guidance and experience of industry veterans with demonstrated success in high-growth, large-scale business models," said Hull. "Mark is a software giant who enabled meteoric growth during his two decades with Citrix and understands how to successfully scale a business.
"His software as a service (SaaS), strategic and go-to-market experience will be invaluable to Adaptive Insights as we continue to grow and expand globally, staying ahead of the fast-growing cloud CPM market."
Templeton joined Citrix in 1995 as vice president of marketing, became president in 1998 and was appointed CEO in 2001. He retired from Citrix in 2015 and currently serves on the board of directors for Equifax, a global information solutions provider, and Keysight Technologies, an electronic test and measurement company.
"Adaptive Insights software is transforming how companies plan, measure and deliver best-in-class business performance, and I'm excited to join the board of this rising SaaS star," said Templeton. "I look forward to drawing on my Citrix and industry experiences to help enable further growth and expansion at Adaptive Insights."
Adaptive has just reported a 50 percent increase in annual revenue and says it has expanded its partner network globally.
As reported last week, Citrix appointed Kirill Tatarinov as its new president and CEO, effective from today. Previously a veteran Microsoft executive, Tatarinov will also join the Citrix board as a director.
@AntonySavvas