Two-thirds of enterprises to spend more on SDI this year

Software-defined networking and software-defined storage is big business says analyst 451
Over two-thirds (67 percent) of enterprises will increase spending on software defined infrastructure (SDI) in 2016, resulting in a 14.4 percent increase in overall spend, according to research.
SDI involves the virtualisation of all hardware resources, combined with elastic scaling and management automation.
Though server virtualisation has been and remains the customary starting point for most enterprises, additional software-defined approaches have emerged in recent years, including software-defined networking (SDN) and software-defined storage (SDS).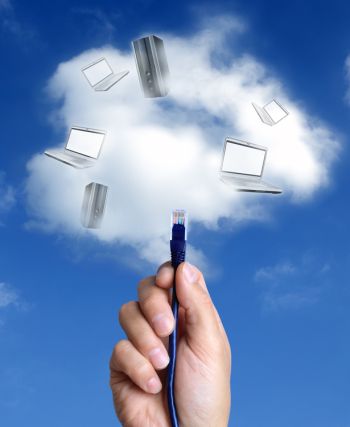 The majority (65 percent) of enterprise respondents in the 451 analyst research cited improved agility and flexibility as the top benefit of SDI.
Responses showed that 37.4 percent and 26.9 percent of enterprises are increasing spending on software-defined networking (SDN) and software-defined storage (SDS) respectively, versus less than 3 percent planning to curb budget allocations for these two technologies.
VMware (66.3 percent), followed by Cisco (39.2 percent) and Microsoft (28.1 percent) stand out as lead vendors in SDI, according to survey respondents.
"As every business becomes a digital business, decision-makers are looking to improve both the efficiency and effectiveness of their overall IT environment. This is encouraging decision makers to explore new IT delivery models." said Simon Robinson, vice president of research at 451 Research.
The inaugural Voice of the Enterprise: Software-Defined Infrastructure study was based on research conducted with over 900 IT professionals worldwide.
@AntonySavvas