Sky launches free technology training courses for women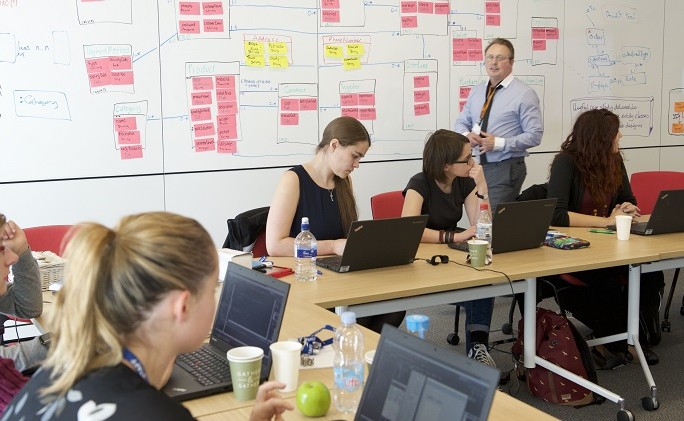 Those that complete courses can apply to join Sky's Software Engineering Academy
Sky is launching a brand new training programme to provide free specialist training for women seeking careers in technology.
The TV and broadband firm says gender balanced teams "create a better working environment" and "ultimately produce better products and services".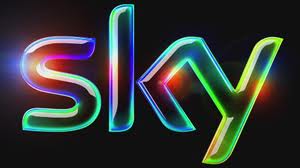 Sky's Get into Tech initiative aims to provide a "unique and supportive environment" in which women can learn some of the necessary skills to begin a career in the tech field.
Beginning in April, Sky will offer the free training courses for up to 60 women per year. In recognition of the need for flexible working arrangements for some target groups – including unemployed single mums and mums returning to work – a range of course structures will be made available, from full-time to both part-time and evening courses.
The programme, which has been designed in partnership with technology training specialists, will include courses in software development, testing and integration, as well as soft skills development and job preparation.
Elaine Bucknor, Sky director for group technology strategy, security and planning, said: "Our Get into Tech training courses aim to address the real and well-recognised issue of too few females working in technology.
"For women who are just starting out, changing or returning to their careers, and who may not have otherwise considered technology jobs, the programme will help them build the skills they need to enter the industry."
Women who complete the course will be able to apply for jobs at Sky or for a place on Sky's seven-month Software Engineering Academy.
To find out more about the initiative, visit:
http://getintotech.sky.com/
@AntonySavvas