GENBAND wins intellectual property case brought by Metaswitch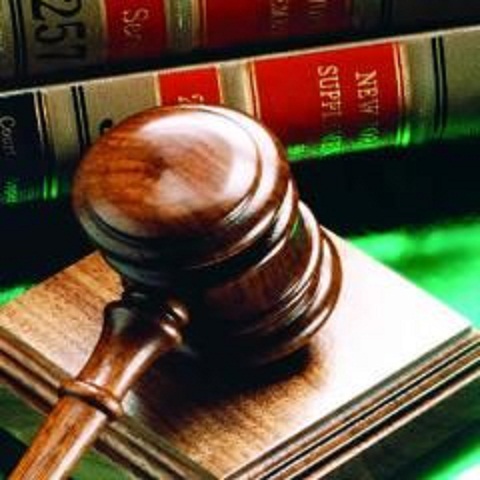 Metaswitch brought the case after being found guilty itself earlier this year
In January, a jury returned a verdict finding widespread intellectual property infringement by Metaswitch Networks of seven GENBAND patents.
Among the Metaswitch products found to infringe in that case were Metaswitch's Session Border Controllers, Metaswitch's Integrated Softswitches, Metaswitch's Call Feature Servers, Metaswitch's Universal Media Gateways, and Metaswitch's MTAS platform with both Accession (supporting Call Jump) and Commportal software (supporting Click to Dial).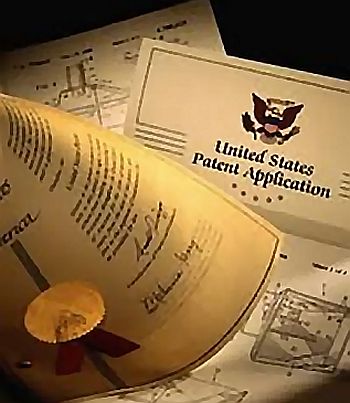 This week, a jury in the United States District Court for the Eastern District of Texas returned a verdict in the follow-on case brought by Metaswitch. The jury found that GENBAND does not infringe any of Metaswitch's six asserted patents and found that three of them are "invalid".
In doing so, the jury rejected Metaswitch's claim for over $59 million in damages.
David Walsh, GENBAND CEO, said: "GENBAND has long been an innovator, and respects intellectual property rights. Since the beginning, GENBAND believed that there was no merit to Metaswitch's infringement claims.
"I am pleased that the jury found in our favour. All of us at GENBAND appreciate the time and effort spent by the court and the jury in resolving this important dispute."
GENBAND is seeking an injunction based on its success in the January trial to prevent further infringement by Metaswitch.
GENBAND provides communications software technologies to service providers, enterprises, independent software vendors, systems integrators and developers in over 80 countries.
@AntonySavvas
Read also :