Cyber security budgets not keeping up with threat levels

Most firms are spending more but there is still a deficit say security pros
Cyber security budgets are on the rise but are not keeping in line with increasing threats, according to security professionals.
Almost two-thirds (60 percent) of members at the Institute of Information Security Professionals (IISP) say budgets do not fully meet the threats. Only 7 percent reported that budgets were rising faster than the level of threats.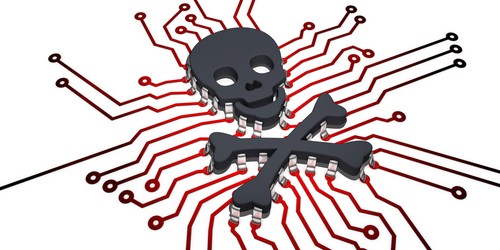 "In times of financial pressure or instability as we have seen in recent years, security is often seen as a supporting function or an overhead," said Piers Wilson, director at the IISP, which has 2,500 members.
"Security budgets are hard won because they are about protection against future issues, so are a good indication of the state of risk awareness in the wider business community. While it is good news that businesses are increasing investment, it is clear that spending on security is still not at a level that matches the changing threat landscape."
The survey found that two-thirds of members had actually seen an overall increase in their organisation's security budget.
When it comes to recruitment, there is still a security skills shortage, but the problem doesn't just lie in the number of people. Respondents point to a shortfall in the level of skills and experience, making staff training, development and retention crucial to the future of the industry.
@AntonySavvas
Read also :