Wireless Logic becomes first reseller of Arqiva IoT network

SIGFOX Internet of Things network already reaches 30 percent of the UK population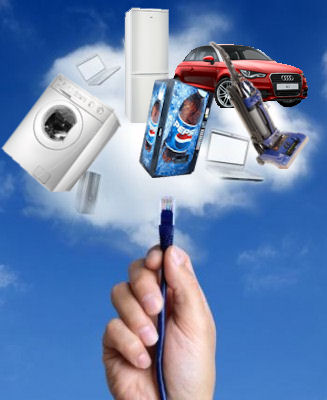 Arqiva has signed a reseller deal with Wireless Logic to support Internet of Things connectivity and data collection across its extensive communications network, which is used by the main broadcasters.
The partnership will see Wireless Logic become Arqiva's first UK reseller of SIGFOX low power, wide area connectivity, and represents another step in Arqiva's journey of "enabling organisations to unlock the promise of the Internet of Things (IoT)", said the network provider.
Under the terms of the agreement, Arqiva and Wireless Logic will work together to introduce SIGFOX connectivity and solutions to Wireless Logic's extensive customer base.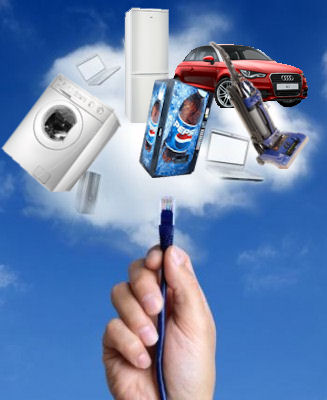 SIGFOX connectivity helps remove the barriers to large scale roll-outs by delivering "low cost, low power" connectivity for IoT devices. Integrating this capability into the existing Wireless Logic offering "opens up a wealth of new opportunities" for businesses who previously deemed IoT solutions or services "too costly or technically unviable to launch", said Arqiva.
Jon-Paul Clarke, business development director at Wireless Logic, said: "This new addition will complement our existing offerings and continue to deliver compelling propositions and value-added services to new and existing customers."
With access to over 30 mobile network operators (MNOs) and satellite carriers, as well as now Arqiva SIGFOX connectivity, Wireless Logic says it offers a complete range of platform solutions to organisations seeking one or multiple networks with a suite of managed services to deliver resilient and secure M2M communications.
Sean Weir, director, Smart & M2M, at Arqiva, said: "The Internet of Things holds vast potential for businesses looking to leverage the benefits hyper-connectivity has to offer, and we're looking forward to seeing the market go from strength to strength.
"What we've seen so far however is that IoT clearly needs a far-reaching, low power wide area network to operate across businesses and regions to make this happen – just like the one we're providing."
Weir said: "Wireless Logic has a strong portfolio of customers across multiple verticals, all using IoT in different ways, and we're thrilled to be partnering with them to deliver even more IoT possibilities through our SIGFOX technology."
The Arqiva SIGFOX network is already accessible by 30 percent of the UK population across 11 major cities and 54 towns, including Birmingham, Bristol, Leeds, Leicester, Liverpool, London, Manchester and Sheffield.
@AntonySavvas