Birmingham Women's NHS trust brings IT back in-house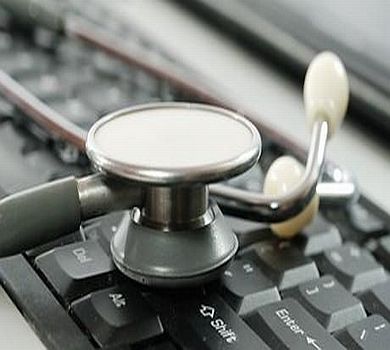 CASE STUDY: IT service provider out of the frame thanks to LANDESK deployment
Birmingham Women's NHS Foundation Trust (BWNFT) has brought its IT back in-house with the help of LANDESK.
Previously, BWNFT relied on an external provider for IT services. To increase control over performance and costs the organisation decided to change its technology strategy by building its own in-house IT department and infrastructure.
Steve Cotton, head of ICT at Birmingham Women's NHS Foundation Trust, said: "Technology has proved a real game-changer for the healthcare industry, helping to improve both efficiency and service quality. Our clinicians rely on a variety of business-critical systems to do things like access vital patient data at the click of a button.
"If these systems are not available, quality of care can suffer, so it is our job to protect them from downtime or worse, cyber-attacks."
Cotton said the trust required a "single toolset" for IT service management that would allow it to effectively manage and secure multiple devices and users.
Cotton said: "We had the opportunity to put best practices in place while simultaneously deploying our IT infrastructure. One of the real winning aspects of the LANDESK offering is that it came with both the functionalities we were looking for and the ITIL-aligned processes that we could deploy straight out of the box, helping us hit the ground running."
Working with consultants from LANDESK, BWNFT implemented an integrated IT service management toolset, including LANDESK Management Suite, LANDESK Service Desk and the LANDESK Cloud Services Appliance.
With these solutions now in place, the BWNFT can cost-effectively manage its estate of 1,000 devices, 1,700 users and multiple systems that it relies on to deliver healthcare services.
"Our users rely on a combination of desktop PCs, laptops, tablets and mobile devices – with the LANDESK solution we can easily keep track of them all. It has enabled us to automate a number of processes and remotely troubleshoot issues, guarding against downtime and optimising performance."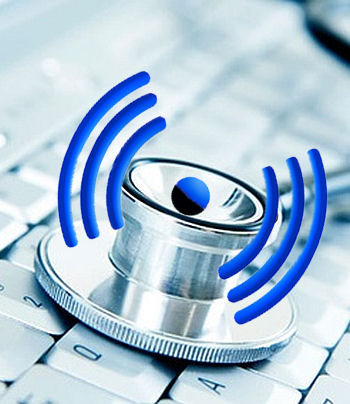 By deploying the LANDESK Cloud Services Appliance, BWNFT simplified management of the devices that its team of midwives use to access medical systems while out in the field.
Also, employees at BWNFT can use self-service capabilities enabled by the LANDESK solution to save time and boost productivity. Users can find answers to routine issues themselves, and, in cases where staff need to make a support request, they can track it online and connect directly with the analyst dealing with their query.
"Since deploying the LANDESK solution, the number of IT incidents reported to our service desk has fallen by about 20 percent, from an average of 1,100 per month to 800 per month," Cotton said.
"We expect this number to drop further as people get to grips with the self-service portal. Our ICT employees now have more time to devote to proactively optimising IT performance."
@AntonySavvas
Read also :