Hyperoptic starts FTTP broadband services in Brighton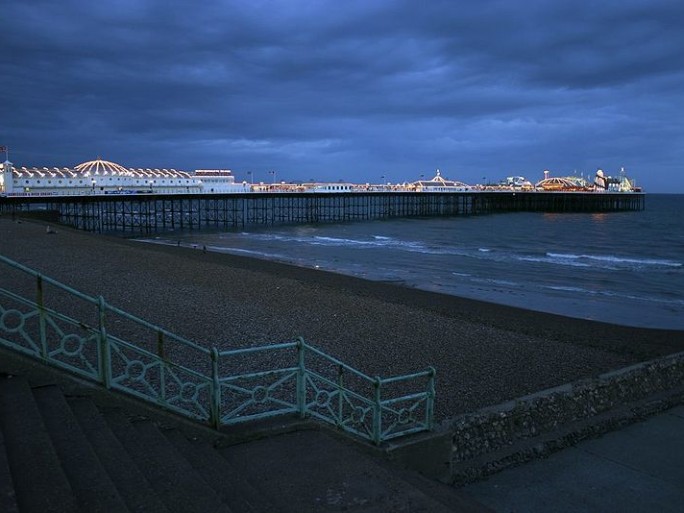 Hyperoptic offers gigabit broadband to businesses in Brighton in latest FTTP expansion
Hyperoptic has started offering 1Gbps broadband to consumers and business in Brighton, which becomes the 13th UK town or city to be connected to the company's fibre to the premise (FTTP) network.
Services are already live in the Sussex Heights development, which is the tallest residential building on the south coast of England, and Hyperoptic says it will invest "heavily" in the network and hopes to connect "thousands" by the end of the year.
A range of consumer options will be available, as will leased lines, shared leased lines and business broadband packages.
"Brighton is renowned for being home to one of the most vibrant digital scenes in the UK," said Philip Copper, director of South East for Hyperoptic. "For digital communities to thrive it is imperative that they have the infrastructure that will help, rather than hinder, their development.
"Brighton has been on our radar as our next hyper-city for over a year – we have already been inundated with demand from developments, residents and businesses that want access to the fastest broadband in the UK, so we are thrilled to announce that we are officially adding it our hyper-city club."
FTTP offers faster speeds than Fibre to the Cabinet (FTTC) technology, which currently accounts for the majority of the UK's superfast broadband infrastructure, but which uses copper for the final few hundred metres of a connection, meaning speeds can drop dramatically the further away a property is from an exchange.
Hyperoptic is one of a number of firms offering FTTP services as an alternative to superfast broadband services delivered over Openreach's fibre network, which comprises mainly FTTC, by BT, Sky, TalkTalk and others, and Virgin Media's cable infrastructure.
CityFibre is building networks in a number of UK towns and cities, while Gigaclear is also building FTTP infrastructure and offering gigabit broadband services in rural areas. BT also has plans to speed up its FTTC network with G.Fast and deploy FTTP in some areas, with a view to connecting the "majority" of the UK within a decade.
Read also :