Certes Networks hires Fishtech Labs to push software-defined security

The Certes solution boosts cloud security and protects data wherever it resides
Certes Networks, an innovator in software-defined security solutions for enterprises, has appointed Fishtech Labs as a reseller partner.
Fishtech Labs will sell Certes Networks' CryptoFlow application-aware security solutions. With end-to-end software-defined security across users, devices and applications, as well as crypto-segmentation of applications both inside and outside the perimeter, CryptoFlow solutions block lateral movement by hackers if a user is compromised or a firewall is breached.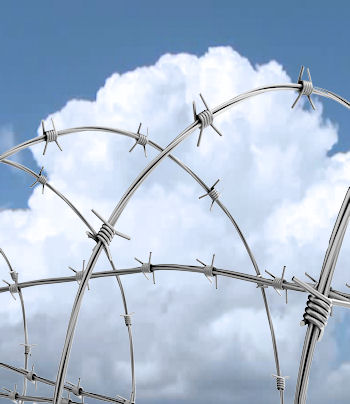 This limits the scope of an attack and mitigates damage.
Dan Thormodsgaard, CTO, Fishtech Labs, said: "The rapid development of next generation cloud technologies is taking the industry by storm, but of course this only increases the security risks for the companies adopting these technologies.
"Working with Certes Networks and its innovative CryptoFlow solutions will enable us to help organisations protect their applications, no matter where they sit on the network. The digital disruption is not about to stand still, so it's important for organisations to have the necessary protections in place to enable these technologies to be embraced, but in a secure way."
Satyam Tyagi, CTO of Certes Networks, said: "We're delighted to be working with the prestigious team at Fishtech Labs, especially given their previous successes within the security industry.
"Certes' CryptoFlow solutions are the ideal fit for organisations embracing cloud technologies, and we're excited for these solutions to reach a wider market with the help of Fishtech Labs."
@AntonySavvas