Windows 10 Anniversary Update to be released on 2 August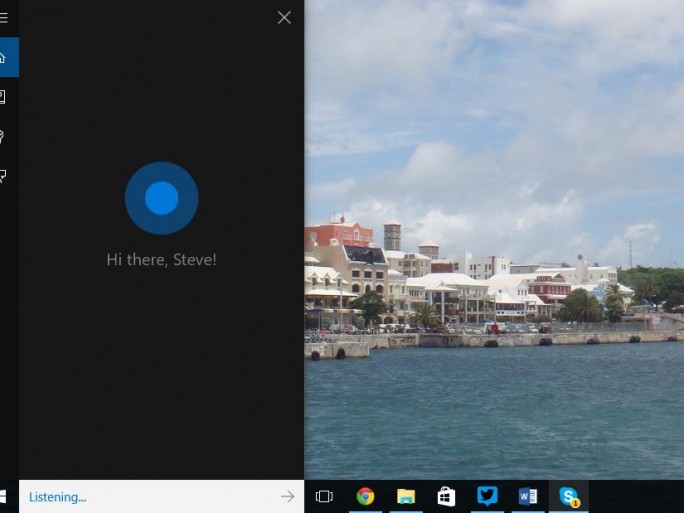 First major Windows 10 update finally gets a release date as Microsoft boosts security, accessibility and customisability
Microsoft has confirmed that the first major update to Windows 10 will be available from 2 August as a free download, adding a raft of new security features, Windows Ink capabilities and Cortana upgrades.
"When we introduced Windows 10, our vision was not only to deliver the best and most secure version of the OS ever, it was also to create an experience that would keep getting better," said Terry Myerson, head of Microsoft's Windows and Devices Group.
"The Windows 10 Anniversary Update is a great example of this — and we look forward to building on it even further in the future."
Windows 10 Anniversary Update brings Windows Hello biometric security for applications and websites in the Microsoft Edge browser, while Windows Defender will now automatically schedule scans and serve notifications when these are completed – detailing any threats found.
For businesses, Windows Defender Advanced Threat Protection (WDATP) is a new service that detects, investigates and takes actions against threats on an enterprise network. It is powered by sensors and researchers, as well as data from third parties, and currently covers more than 70,000 endpoints in trials held at 300 companies.
Windows Information Protection is another security feature aimed at enterprises, helping to minimise against accidental data leaks by separating personal and corporate information, protecting the latter at all times.
Windows Ink is a new handwriting feature for touchscreen devices that lets users write notes, draw sketches and add annotations to certain apps such as Maps, Office 365 and Microsoft Edge.
More than 350 million devices will be eligible for Windows 10 Anniversary Update, but anyone wanting to upgrade from Windows 7 and 8 for free has to do so before 29 July.