Electronics are more expensive online at the weekend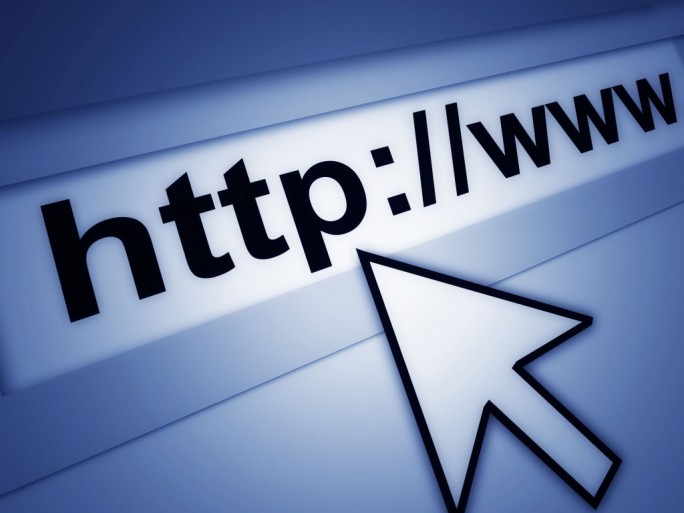 Buy wearables, video games, consoles and other products on a Monday to save up to 15 percent
Making internet purchases at the start of the week can save buyers many pounds when compared to shopping online at the weekend.
Research suggests that a lack of awareness about the highly flexible nature of online prices, and a lack of thorough research on product prices, often leads to consumers missing out on the best deals.
Online retailers are thought to be cashing in on their understanding of our consumer behaviour.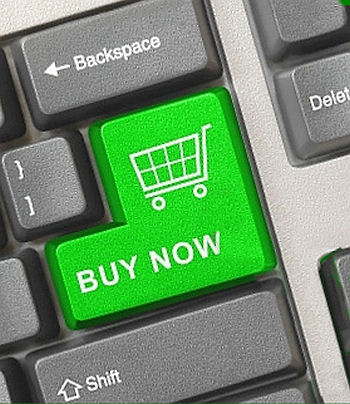 Aware that people are more likely to place their orders over the weekend, shops use a dynamic pricing strategy which sees prices marginally increase between Friday and Sunday, and then return to a lower price again at the start of the week.
Research from comparison site idealo shows that video games were 15 percent cheaper when bought on a Monday rather than leaving it until a Saturday. Video consoles were also cheaper on a Monday when compared to buying them on a Sunday.
And a saving of around 8 percent can be made when buying fitness trackers at the start of the week.
"The biggest mistake that consumers make when shopping online is assuming they already know where to find what they want at the cheapest price, and then clicking the buy button before even checking anywhere else,"said Katy Phillips of idealo.co.uk.
@AntonySavvas