CWSI and Compu b join forces in Apple enterprise business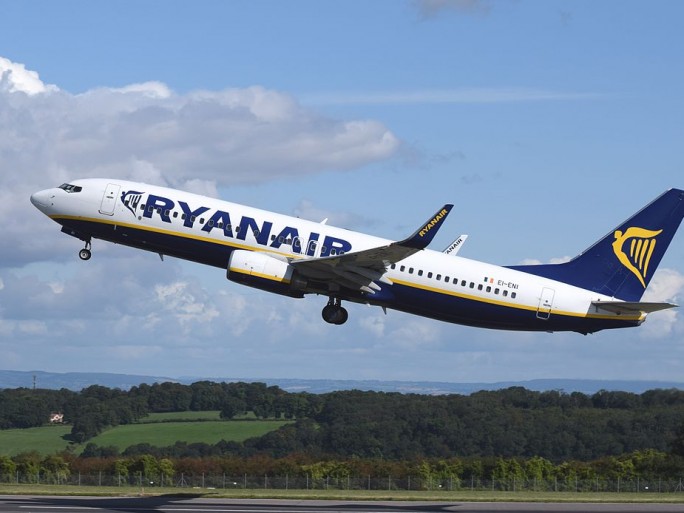 Irish Apple support deal has been extended to the UK
CWSI has signed a strategic alliance with Apple Authorised and Premium Reseller Compu b to deliver Apple devices and device enrolment programmes to large and medium scale enterprises in the UK.
CWSI already provides managed services and integration services to clients including Ryanair, Deloitte, AIB, KPMG, KBC, Zurich, Eversheds and arvato.
"With more enterprise customers migrating to Apple technology as their mobile platform, CWSI and Compu b are ideally placed to offer complete solutions combining our hardware, support and training with CWSI's industry leading mobile device management expertise and systems," said Ciaran McCormack, CEO at Compu b.
Ronan Murphy, CEO at CWSI, said: "We have been working with Compu b in Ireland and are delighted to be able to deliver the same hardware, software and services solutions to the UK market. The partnership will appeal to existing as well as potential Compu b and CWSI customers seeking to build their mobile enterprise on Apple technology."
He said: "Many companies struggle with DEP (device enrolment programmes) and don't understand mobile device management (MDM). Together we can provide competitive solutions along with ongoing support to ensure the seamless integration of mobile workers within client businesses to improve efficiency, increase productivity, mitigate risk and add value."
Compu b is a leading Apple Authorised and Premium Reseller. Its expert business teams are located in Milton Keynes and Dublin.
@AntonySavvas