Channel called to back Fix Britain's Internet campaign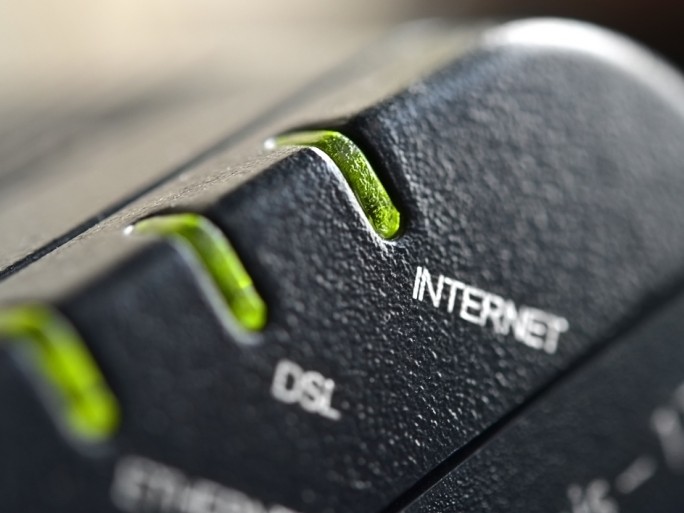 XLN joins TalkTalk Business, Sky and Vodafone in broadband campaign after Ofcom Openreach decision
Channel companies are being urged to back the Fix Britain's Internet campaign after telecoms regulator Ofcom refused to split broadband network firm BT Openreach from the rest of the BT group.
TalkTalk Business, Sky and Vodafone are supporting the campaign and XLN, a provider of connectivity to over 250,000 small businesses in the UK, has joined them.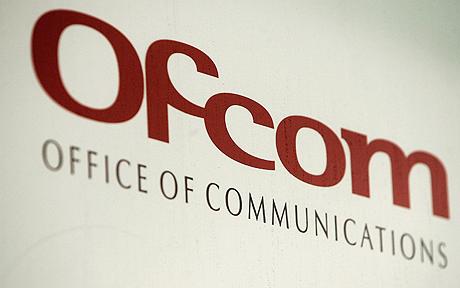 Fix Britain's Internet wants businesses across the UK to have their say on "making Openreach work better for everyone", after complaints that it is too tightly controlled by the BT group, to the detriment of its telecoms competitors.
"It is simply not right that businesses have to wait weeks, months, and in some case years, to access high-speed, reliable connectivity that is critical to success in the modern commercial world," says the campaign.
Saeed Sheikh, account management director at XLN Telecom, said: "Openreach has continuously failed to meet ours and our customers' expectations thanks to its appalling service levels. Ten working days to connect customers to the UK's telecom network is just far too long – the business world moves much faster than that."
Ofcom is currently holding a consultation on how Openreach should now proceed in improving its service to the wider telecoms industry, and the campaign will feed into this.
@AntonySavvas
Read also :