Almost two-thirds of EMEA firms avoid Windows 10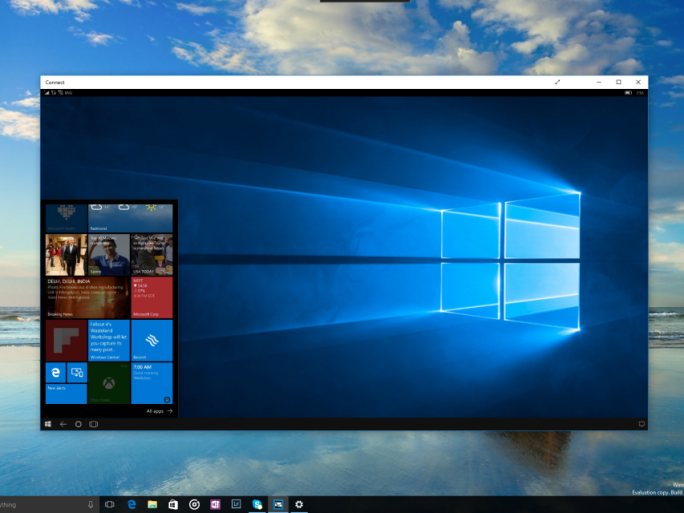 The free upgrade ends tomorrow but it hasn't enthused many firms according to research
Tomorrow marks the end of free upgrades to Windows 10, but almost two-thirds of firms have so far not bothered to upgrade according to research.
The latest report from IT pros network Spiceworks says adoption rates amongst EMEA organisations currently stands at only 39 percent.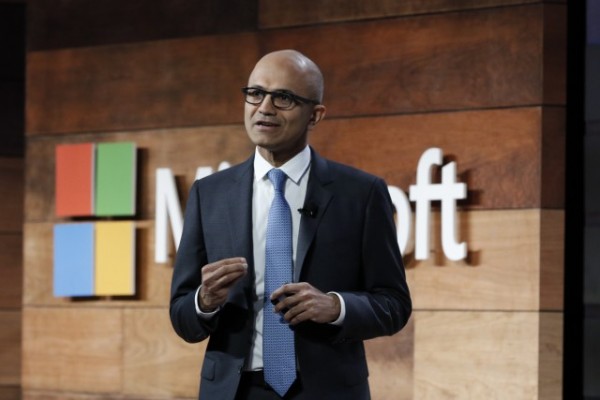 Of those who have not adopted W10, 65 percent of respondents said they hadn't done so because they were "content" with their current operating systems.
For those that had upgraded, 63 percent of IT pros said the free upgrade was the biggest driver for implementation.
The "return of the start menu" was a top feature for why organisations implemented the OS – ahead of the much trumpeted enhanced security, a faster update cycle, and better integration with cloud services of W10.
Those who have adopted W10 are "generally happy" with the OS, with 48 percent "very or extremely satisfied".
Security requirements drove twice as many organisations in EMEA to upgrade compared to North America. And Windows 10 had the highest adoption in companies with more than 250 employees.
Software, manufacturing and energy industries have seen the highest adoption rates. IT pros said that end users, given their choice of OS, are most satisfied with Windows 7, leading at 64 percent compared to Windows 10 at 18 percent.
The full findings of the Windows 10 report:
https://www.spiceworks.com/it- articles/windows-10-adoption/
@AntonySavvas