Network Utilities unveils monitoring-as-a-service for SMEs

MSP offers the service from just 4p an hour and the technology can scale to much larger firms too
Network Utilities has launched IT monitoring-as-a-service with a headline 4p per hour price point and a minimum three month contract period.
The service, delivered by a 24/7 UK-based operations centre and technical team, monitors network, server and storage architectures for both security and availability, with optional pay-as-you go "incident packs" for "rapid remediation" of any issues.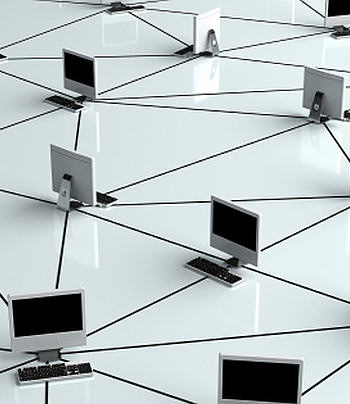 "In the past, SMEs have sometimes overlooked managed services due to the perceived high cost and limited flexibility," said David Silsby, enterprise sales director for Network Utilities. "With our new monitoring-as-a-service offering, we have looked at what SMEs really require and created a product that is extremely cost effective, allowing the customer to pay for what they need and to scale up as they grow."
The service includes flexible notification and escalation that can be set up for contact via phone or email, with a tailored dashboard to allow clients to view all monitored devices in real time, supported by monthly reports detailing the overall health of the network and attached IT infrastructure.
Every client also gains a dedicated account manager that helps manage the service while providing guidance on wider networking and security challenges.
"Trying to attract and retain security staff is an expensive challenge," said Silsby. "Our service provides both a human point of contact supported by an expert in-house info-security team, and systems that are able to streamline the management of a wide array of systems."
The service supports equipment from all major IT brands and Network Utilities is a certified partner to over 20 leading vendors including Pulse Secure, Palo Alto Networks and Juniper Networks.
"Although we have initially targeted SMEs, the service is able to scale to tens-of-thousands of devices under management, which makes it well suited to larger enterprises that are keen to offload traditionally time consuming monitoring and response duties to a skilled third party," Silsby said.
Special launch pricing is available until the end of September 2016.
@AntonySavvas
Read also :