IT SMEs struggle with business contracts and compliance

Business insurance firm Hiscox publishes handy guides to help IT SMEs address the issues
As many as 750,000 UK small- and medium-sized businesses are struggling to understand contracts, according to a study from business insurance specialist Hiscox.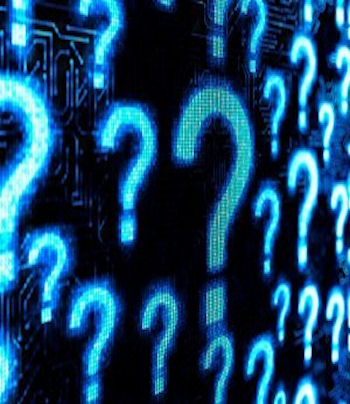 Hiscox commissioned YouGov research among 1,000 UK SMEs, which found that 14 percent – the equivalent of 750,000 of the 5.36 million SMEs in the UK – are in need of support and advice when it comes to working their way through contracts.
Contracts and compliance was identified by IT, technology and e-commerce SME leaders in the research as the biggest challenge, with 74 percent of those firms saying they needed more support.
In response to the concerns of IT SMEs, Hiscox has worked alongside four solicitors to create a series of free handy contract guides, which are available at:
https://www.hiscox.co.uk/business-blog/tailored-business-guides/an-indepth-guide-for-it-professionals/
@AntonySavvas
Read also :