Mobile phone dealer given 11yr director ban for £2m fraud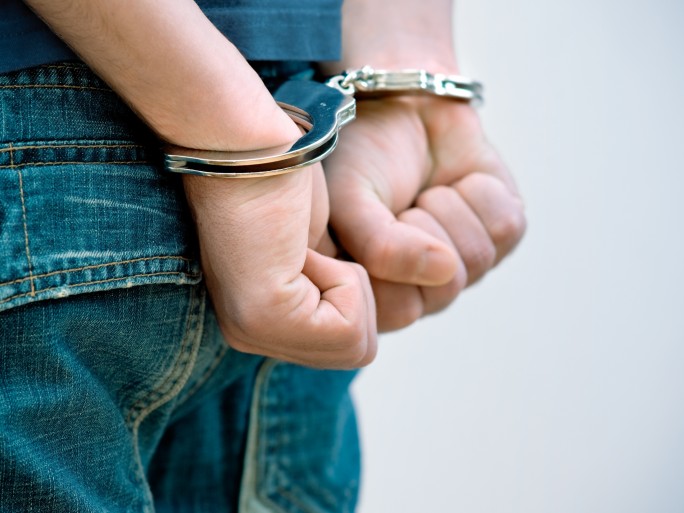 G Comms director banned by High Court for taking part in 'carousel' fraud
Shiraz Ahmed has been disqualified for 11 years for taking part in a £2 million-plus VAT fraud.
Ahmed, a director of G Comms Ltd, a wholesale mobile phone business based in Ealing, West London, was banned by the the High Court for participating in "contrived transactions", with a view to gaining total VAT refunds of over £2 million.
As a result, he cannot promote, manage or be a director of a limited company until 26 July 2027.
The disqualification follows an investigation by the Official Receiver at the Public Interest Unit, a specialist team of the Insolvency Service, whose involvement commenced with the winding up of the company, for unpaid VAT owed to HMRC.
The Official Receiver's investigation uncovered that G Comms Ltd participated in a form of VAT fraud known as Missing Trader Intra Community fraud (MTIC, for short).
This missing trader fraud is commonly known as "carousel" fraud, as large consignments of electrical or other small-sized high value goods are invoiced for rapidly and repeatedly around trading chains – speeded up by movement on paper – with actual movement of goods only taking place as they enter or exit the UK.
Missing trader fraud indicators include the rapid succession of same day trades without deliveries within the UK, of goods sitting at a shared freight forwarder, failing to conduct adequate due diligence on trading partners, and failing to arrange adequate insurance on the goods, for instance.
Commenting on this case, Paul Titherington, official receiver in the Public Interest Unit, said: "This type of VAT fraud is very serious and a high priority for HMRC and the Insolvency Service.
"MTIC fraud has been a great strain on the public purse and has cost the tax payer many billions of pounds in fraudulent VAT claims. The Insolvency Service is committed to making directors account for their actions."
G Comms Ltd was incorporated on 13 July 2004. Its trading address was at Manhattan Business Park, Ealing, London, W5 1UP.
The petition to wind up the company was presented by HM Revenue & Customs in respect of unpaid VAT of £18,810 on 16 August 2013.
@AntonySavvas