IT departments admit they don't understand business
Continuing confusion caused by the on-demand economy makes it harder for channel to do business
European businesses are still suffering from a lack of understanding between the IT department and the rest of the business, according to research.
The cloud, mobile and other technologies have driven a gradual wedge between IT departments, who think they know what their users need, and lines of business who are taking advantage of on-demand services by setting them up for themselves without much IT involvement.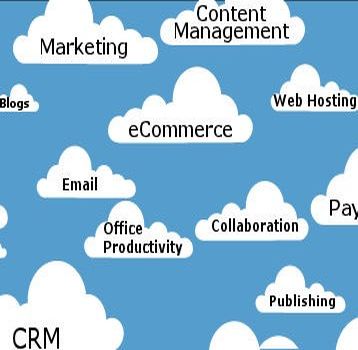 Managed service provider Claranet commissioned research among 900 IT leaders from mid-market businesses across Germany, Benelux, France, Spain, Portugal and the UK, and found that only 28 per cent of European IT departments believe that they fully understand the needs of the wider business.
The research also found that only 26 percent of European IT leaders believe that the wider business has a complete understanding of the role of the IT department, further demonstrating the apparent divide between IT and the rest of the business.
Claranet says IT leaders who do not strive to overcome this rift could be contributing to the under-performance of their business. Andy Wilton, CIO of Claranet, said: "The buck stops with IT leaders. IT leaders have a key role to play in building understanding between their department and the wider business.
"IT leaders need to be more visible and proactive than ever, because if they aren't evangelising about the importance of the role of IT in a business, who will? By acting as a figurehead for IT in a business and encouraging dialogue between teams, the IT department gains a much better idea of what individual teams do and how to support them."
In order to better support the business the IT team must focus more energy on the applications and data that are key to business success, and less on day-to-day technical management and infrastructure maintenance, Wilton said.
@AntonySavvas
Read also :