More iPhone user insurance claims than Samsung ones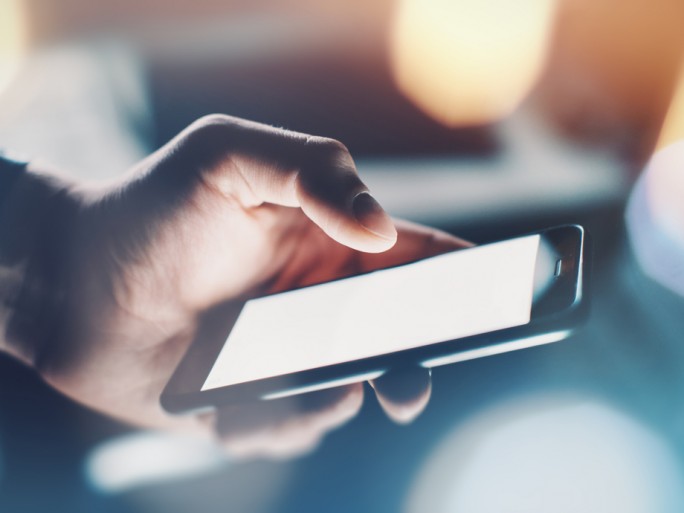 Mobile phone insurance spike expected after iPhone 7 launch
The latest policy and claims data from mobile phone insurance provider loveit coverit, has revealed that 42.2 percent of iPhone users cited accidental damage in their insurance claims, compared to just 21.2 percent of those who favour Samsung models.
The data study looking at a 1,000 claim sample during Q1 2016, also showed that iPhone users are 71.7 percent more likely to claim for theft than those with Samsung devices, at 7.9 percent compared to 4.6 percent.
Those who have previously claimed for liquid damage will be interested to learn that the new iPhone 7 is water-resistant.
With an IP67 certification, it isn't waterproof. However Apple claims that, theoretically, the phone should be able to withstand being submerged in up to 1m of water for up to 30 minutes.
Looking back to data from 2015, loveit coverit reported a 409.8 percent increase in policies taken out following the release of the iPhone 6S in comparison to the two previous months.
Loveit coverit CEO Mark Gordon said: "We were surprised to see that despite such a steep incline in iPhone insurance policies, many for the iPhone 6S itself, that the vast majority of claims following this were for older models.
"This perhaps supports theories that the functionality of these older handsets decreases following a new release. On the other hand it could just demonstrate the extra care those who have invested in the latest Apple technology have taken to protect their purchase."
@AntonySavvas
Read also :