QBS offers channel 0 percent finance on Microsoft CRM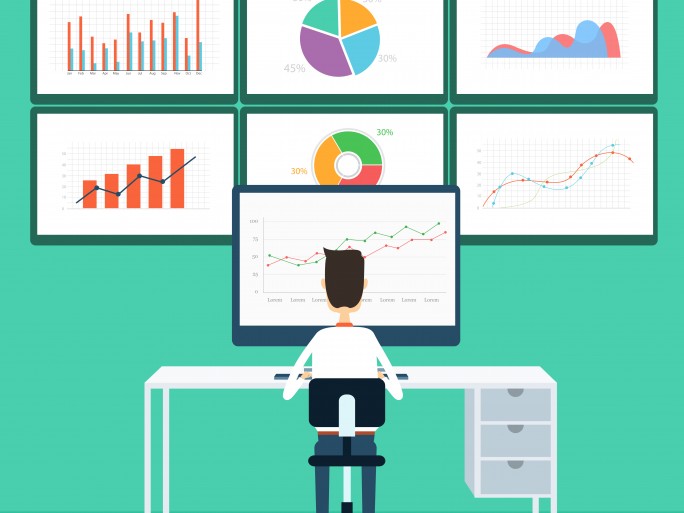 Microsoft NAV customers can now more easily upgrade thanks to Syscap financing deal
Quattro Business Solutions (QBS Group) has launched a subsidised finance programme to enable its business partners to accelerate growth by overcoming customer budgetary or cash constraints.
QBS Group supports 350 reseller and independent software vendor (ISVs) partners in 15 countries. The QBS Group Finance programme has been designed and developed by Syscap, the UK channel finance firm.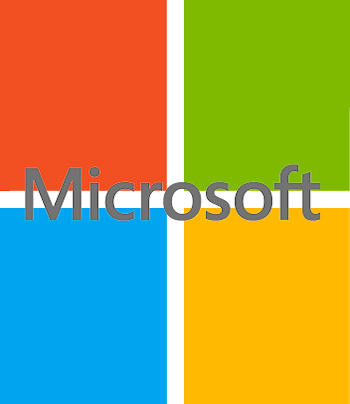 The programme will be officially unveiled at the company's QBShare partner conference at Microsoft's UK headquarters in Reading today (Wednesday).
The programme will commence with an extended payment finance incentive to help QBS' business partners boost recurring revenue sales of Microsoft Dynamics solutions by closing more deals. The two-year 0 percent payment terms offer will run until further notice, and has been created to enable legacy NAV clients to upgrade to the software's current version.
The offer is available on Microsoft Dynamics NAV products including perpetual licenses, services and support for deals of £20,000 and above.
Three-year terms are also available with QBS Group's business partner customers receiving a "blended rate", which is below the current mid-market rates to assist them to acquire the Dynamics solutions they need.
Partners can also enhance their service offering by providing payment-over-time options for maintenance and support contracts, helping boost renewal ratios and increasing customer retention.
William McIntee, UK lead at Quattro Business Solutions, said: "We have forged an enviable reputation for providing comprehensive and unrivalled support to our Dynamics partners and our partnership with Syscap further enhances our services to them.
"Syscap has a deep understanding of the Microsoft Dynamics channel which was instrumental in us appointing them to be our sole finance provider."
Philip White, managing director of Syscap, said: "We have developed a comprehensive finance scheme to make Microsoft Dynamics NAV solutions easier to sell. Our compelling 0 percent finance incentive removes the risk and cost of payment collection, and will allow partners to identify and close more revenue opportunities without them having to resort to unnecessary discounting."
@AntonySavvas
Read also :