Disaster recovery firm Zerto enhances partner offer

On-demand online training and a unified programme to address all partners' needs being promised
Zerto is enhancing its Zerto Alliance Partner (ZAP) programme to deliver a "unified experience" to its 1,500 reseller, cloud service provider (CSP) and system integrator partners.
The new ZAP Program allows channel, cloud or alliance partners to access marketing, training, rewards and other resources.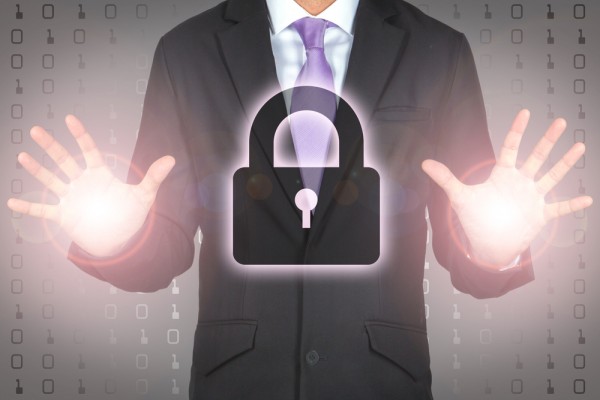 "We see our partners as a true extension of our sales team, and it's a crucial part of our mission to ensure they have a seamless, educational and superior experience as members of the ZAP Program," said Mariah West, director of partner marketing, Zerto.
"The new elements we're announcing continue to help us exceed these goals, offering partners a first-rate programme that consistently receives high marks from partners."
Richard Wyn Griffith, solutions sales director at Softcat, said: "What the Zerto partner programme allows us to do is to focus on our core business in the disaster recovery and business continuity market.
"The programme is simple and easy, delivering all the tools and support we need to ensure we can maximise all our opportunities and continue expanding."
Newly introduced tools and resources are designed to drive "profitability, predictability and collaboration" between Zerto and its global partners, said Zerto.
The ZAP Program allows VARs, systems integrators and cloud service providers to choose their business models and work under one unified partner programme, simplifying training and incentive programmes. The unified programme provides rewards for "value, not just volume", offering benefits in lower volume markets to help partners build their business.
Among other things, the new programme offers on-demand, online training at no cost, that makes it easier for sales and technical professionals to achieve certification – "in hours versus days or weeks", said Zerto.
@AntonySavvas
Read also :