Solid growth in a declining market for PC monitors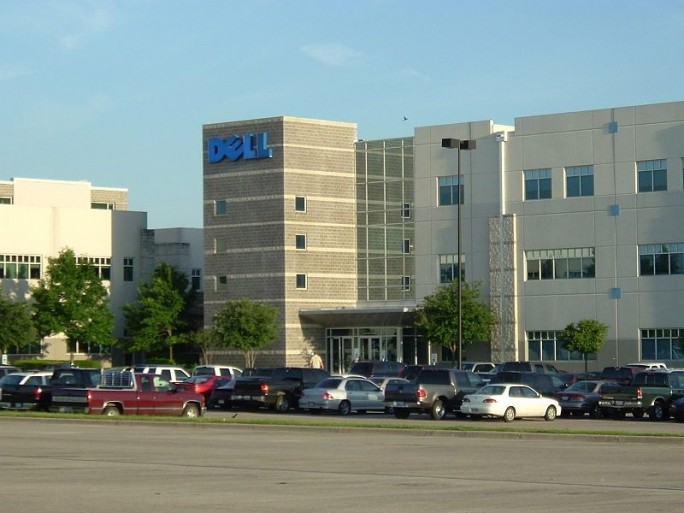 5 percent growth globally in the second quarter but the writing is on the screen says IDC
The total worldwide PC monitor market saw more than 30 million units shipped in the second quarter of 2016, up 4.9 percent year-over-year, according to analyst IDC.
Maura Fitzgerald, an IDC analyst, said: "The second quarter proved better than forecast overall, with the US, EMEA and Canada markets recording solid year-over-year results.
"However, IDC expects the global monitor market will continue to decline at rates of around 3 percent year-over-year from 2018 through to 2020."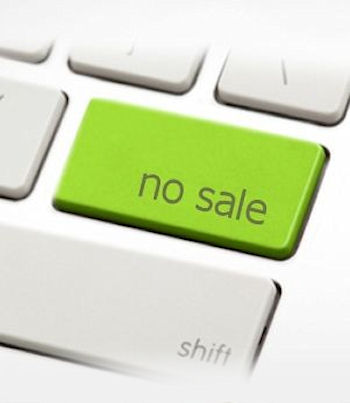 IDC currently forecasts 118 million PC monitor units will be shipped for the full year 2016, and expects to see a year-over-year decline of 12.7 percent in worldwide shipments to 26.7 million units in the second quarter of 2017.
By 2020, worldwide shipments are expected to be less than 100 million units as the adoption of mobile devices at lower price points is expected to continue.
Technology Highlights
Curved monitors continue to be on the rise, with 1.9 percent market share in 2Q16. This represents year-over-year growth of 221 percent.
21.5-inches wide and 19.5-inches wide segments continue to dominate the worldwide market, with 22 percent and 12.2 percent market share respectively in 2Q16.
Monitors with TV tuners are expected to have 5.3 percent market share in 2Q17, up from 4.8 percent in 2Q16, led by LG and Samsung with a combined market share of 99 percent in this category.
Vendor Highlights
Dell stayed in the top position in 2Q16, with worldwide market share of 17 percent on shipments of more than 5.2 million units. HP saw 4 million units shipped, resulting in 13 percent market share in 2Q16.
Lenovo made significant gains, moving into the top 3 position with year-over-year growth of 2.7 percent to more than 3 million units shipped. Samsung and LG Electronics were number four and five respectively.
@AntonySavvas
Read also :