Fourteen IP checks into the US with ServiceMax

Marriott, Hilton, Mandarin Oriental, Rosewood Starwood, Four Seasons and Kempinski hotel groups being served
Field service and systems integration firm Fourteen IP has deployed the ServiceMax cloud-based field support system to expand into the US.
Fourteen IP is a specialist in voice and data solutions for the hospitality industry, and is using ServiceMax to win new business, help fuel its expansion into North America, and increase the level of detailed reporting for customers.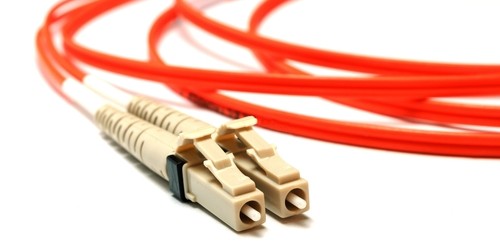 With 40 field service technicians across Europe, the company supports 300 of the world's leading four- and five-star hotels for prominent hotel groups, such as Marriott, Hilton, Mandarin Oriental, Rosewood Starwood, Four Seasons and Kempinski.
Fourteen IP focuses on the design, deployment and support of converged network solutions and the management of third party applications and services on hotel networks.
"We initially deployed ServiceMax on iPads to automate and streamline our paper-based processes, creating greater visibility for both our technicians and customers," said Lisa Hough, head of support services at Fourteen IP.
"However, more recently we've found that the ServiceMax platform is also helping us to secure new business. We often give our prospects a ServiceMax demo of how their service jobs would be handled through the system. It gives customers an even greater level of confidence in working with us."
ServiceMax was deployed to replace a fax-based manual process. Thanks to the automation provided, Fourteen IP was immediately able to save £30,000 by eliminating a data entry role. It has also reduced reporting time by 15 minutes per report, said Fourteen IP.
Fourteen IP is currently in the process of expanding its presence from Europe to the US with the help of ServiceMax.
@AntonySavvas
Read also :