Actiance moves in on 'stranded' Autonomy users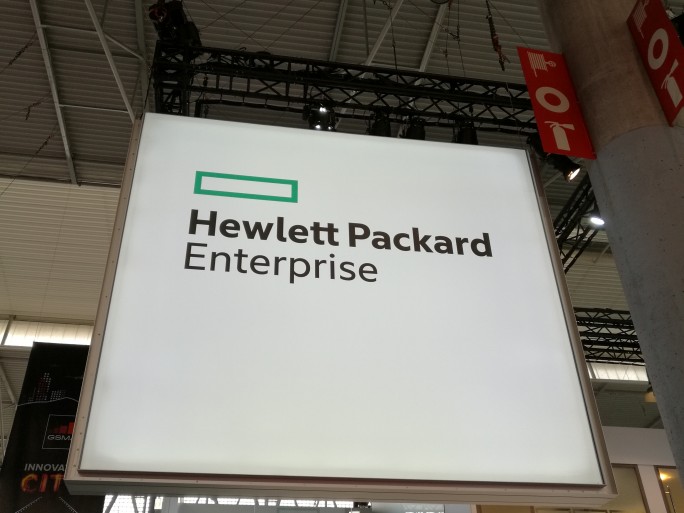 HPE announced it is selling the Autonomy business and other 'non-core' assets to British firm Micro Focus
In response to Hewlett-Packard Enterprise's (HPE) recent announcement to divest itself of all "non-core sofware assets", Actiance says it's coming to the rescue of Autonomy users.
Those non-core assets sold to British firm Micro Focus earlier this month, include Autonomy products and services. Actiance, a rival in communications compliance, archiving and analytics, has launched its Autonomy Safe Landing Program.
The limited-time offer provides a "fast and cost-effective" path for customers to move from Autonomy to Actiance Alcatraz, a Context-Aware cloud archive.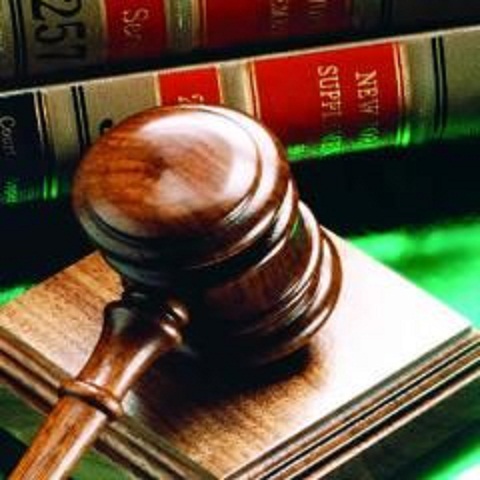 "Following HPE's divestiture of HP Autonomy, its information governance solution, HPE customers are potentially stranded with no clear transition path to support their archiving needs now and into the future," claimed Actiance.
With Actiance's programme, Autonomy customers can transition to Alcatraz and continue to meet their existing retention and compliance policies, while benefiting from an archive that natively supports new communications and analytics workloads.
"The divestiture of widely used products commonly leads to a degradation of product support, the end of innovative road-maps, and potentially the termination of products," Actiance pronounced. "For customers who currently rely on Autonomy to control, retain and protect company data, this deal [with Micro Focus] leads to risk and uncertainty about how they will continue to comply with critical information governance policies."
Kailash Ambwani, president and CEO, Actiance, said: "As European companies look ahead to complying with MiFID II and GDPR, they need to be proactive about adopting governance solutions that help them stay ahead of compliance and lower their risk for fines and penalties.
"Alcatraz is a web-scale archive with advanced supervisory features, open APIs and analytics support that was purpose-built to meet today's rigorous compliance demands."
The Autonomy Safe Landing Program includes annual service credits to offset the cost of Autonomy migration fees; no-cost policy migration to migrate retention, legal hold and supervision policies; no-cost health checks to plan your migration; and complimentary training programmes for end-users, legal and supervisory staff.
@AntonySavvas