Fujitsu planning to sell PC business to Lenovo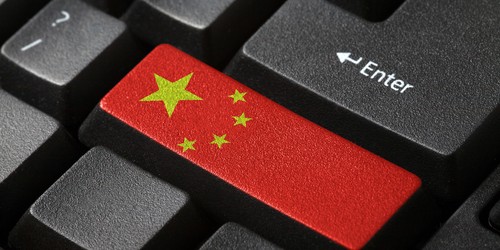 Japanese firm's share price up on news of the latest sell-off plan
The share price in Fujitsu has jumped on reports that the Japanese firm is selling its PC business to China's Lenovo.
Fujitsu has confirmed the possibility of a deal. It said in a statement today: "Since yesterday, there have been media reports concerning Fujitsu's PC business. These reports are not based on any official announcement made by Fujitsu.
"In February of this year, Fujitsu split off its PC business and is currently considering various possibilities, including what is being reported, but a decision has not yet been made.
"Fujitsu will promptly announce matters that require disclosure as they arise."
According to the Nikkei newspaper in Japan, the deal with Lenovo is expected to be completed this month. As a result, 2,000 Fujitsu workers are expected to move to Lenovo.
Talks with Toshiba and Sony spin-off Vaio involving a three-way merger had previously come to nothing.
Analyst house IDC says global PC shipments slumped 4.5 percent annually in the second quarter, with Fujitsu only selling 6 percent of the total. Lenovo is ahead of both HP and Dell in terms of shipments.
@AntonySavvas
Read also :