Securonix given helping HANDD for insider threat offering

'Edward Snowden would never have happened if UEBA had been in place' says VAR
Security analytics and detection vendor Securonix has appointed HANDD Business Solutions as its first UK VAR.
HANDD Business Solutions will be integrating the Securonix platform into the detection stage of its Protect, Detect and Respond offering.
The Securonix Platform helps businesses protect their data by using user and entity behaviour analytics (UEBA) technology to analyse and monitor patterns of user behaviour to spot threats, often before they happen.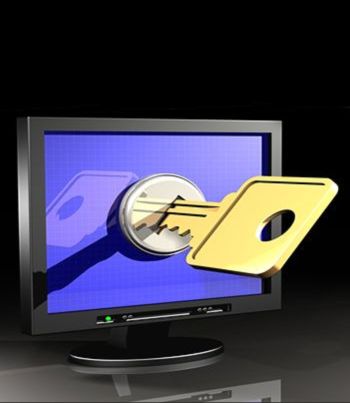 Such technology can be used to detect and tackle both insider threats and those that result from stolen login credentials
Chris Farrelly, sales director, HANDD Business Solutions, said: "Whilst security incident and event management (SIEM) detects and creates alerts, it doesn't protect you from trusted employees with privileged access in the way in which UEBA does.
"Quite simply a high profile attack like [Edward] Snowden would never have happened if UEBA had been in place [at the NSA]."
The Securonix platform uses UEBA to build up a profile by pulling together data such as access activity, peer group analysis, behaviour analytics and more to identify specific patterns of potentially threatening behaviour, providing early warnings of possible cyber-attacks, the vendor said.
"Our partnership with Securonix is significant in that it greatly strengthens the 'detect' and 'respond' phase of our solution. Using this artificially intelligent learning platform, we can distinguish between a trusted employee with privileged access and one that has gone rogue.
"This enables us to alert our clients to any potential threats, and ensure their data is protected throughout its life, wherever it travels," said Farrelly.
Matt Pearson, channel director, EMEA and APAC, Securonix, said: "Securonix is the most mature UEBA solution in the global market. However, we have only been active in EMEA for a year, during which time we have been looking for proactive, forward thinking value added resellers, to help us across the territory."
He said: "HANDD Business Solutions ticks all the boxes for us. They have 45 percent penetration in the FTSE 100, they are professional and like to embrace new and leading edge technology. HANDD Business Solutions will be instrumental in helping fuel our ambitious growth plans."
@AntonySavvas