Four UK VARs take a LightCyber to growing security threats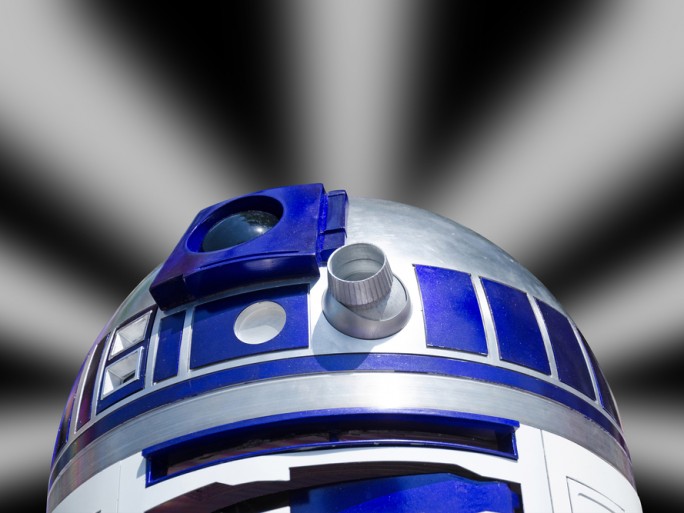 Cygnia, Pentesec, Satisnet and SJG Digital have all signed with LightCyber, and are expected to be joined by others
LightCyber, a behavioural attack detection solutions vendor, has signed four UK VARs to push its Magna products.
Cygnia, Pentesec, Satisnet and SJG Digital have all signed with LightCyber, and are expected to be joined by others before the end of the year, said LightCyber.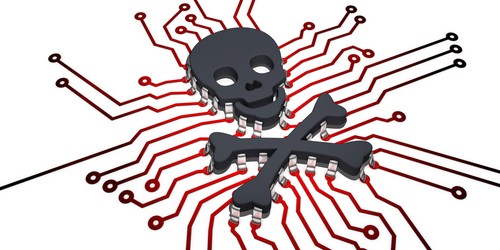 US-headquartered LightCyber's technology combines full network visibility with machine learning, allowing organisations to detect an attacker that might otherwise be invisible to the security team.
"Our route to market is exclusively through the channel," said Alex Moyes, regional sales director UK&I at LightCyber. "As a fresh vendor to the UK, we have been able to build a channel of genuinely value-added resellers who are looking for a real turnkey product to secure their customers' networks.
"These partners are led by industry veterans with proven experience and I'm delighted with the speed at which they have adopted our technology."
LightCyber enhances revenue opportunities for channel partners by broadening partners' security solution set and associated services offerings via its LightCyber Technology Alliance Program (LTAP).
With LTAP, channel partners can add greater value and increase the scope of deployments by integrating the LightCyber Magna platform with other leading security products, such as HPE's ArcSight ESM Security Information and Event Management (SIEM), Check Point threat prevention solutions, Palo Alto Networks' next generation firewalls, and the Gigamon GigaSECURE security delivery platform.
"Cygnia is always looking for technologies that are at the leading edge of the fight against cybercrime, and which enhance our customers' security posture by identifying weak areas in their existing infrastructure," said Jon Busfield, MD at Cygnia.
"LightCyber fills this gap in our portfolio and we have already had a positive response from our customer base to the benefits it will bring to increasing their security."
@AntonySavvas