Fire sale: Samsung offers cash incentives to return Note 7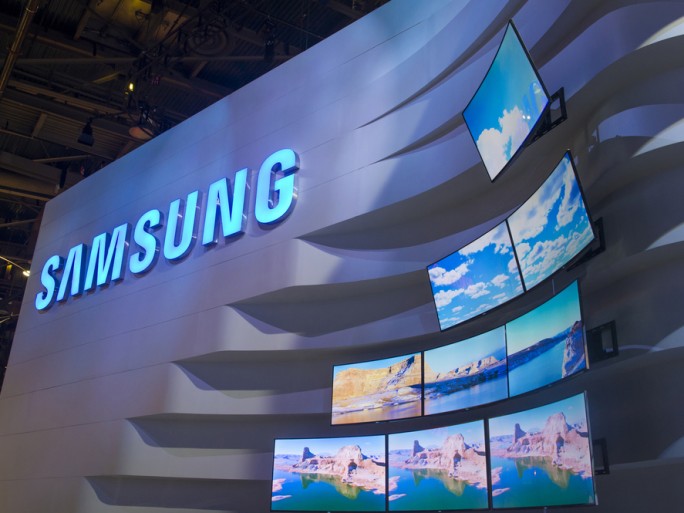 South Korean firm offers mobile bill credits to customers in the US and its home market
Samsung is offering financial incentives to US and South Korean customers who are still holding on to their fire-prone Galaxy Note 7 smartphones, despite a double recall.
The original batch of phones were recalled after some of them caught fire. Users who returned them were given a replacement from what is believed to have been a newly modified batch.
However, the replacements also started catching fire and Samsung took the decision this week to stop sales and production of the Note 7 altogether.
In the US, Samsung is offering up to $100 in mobile bill credit to consumers who exchange their Note 7 phone for any other Samsung smartphone in the US. And US customers who exchange their Note 7 for a refund or other branded smartphone will receive a $25 mobile bill credit.
In the US, Samsung has received 96 reports of batteries in Note 7 phones overheating, including 23 reports since the original 15 September recall.
The Korean firm is offering similar financial incentives in its home market too. The whole debacle is expected to cost the company around $2.3 billion.
In France, it was previously reported that Samsung had threatened to "cut-off" users from using their Note 7 if they didn't return it.
@AntonySavvas
Read also :