Dell EMC World leaving Austin for Las Vegas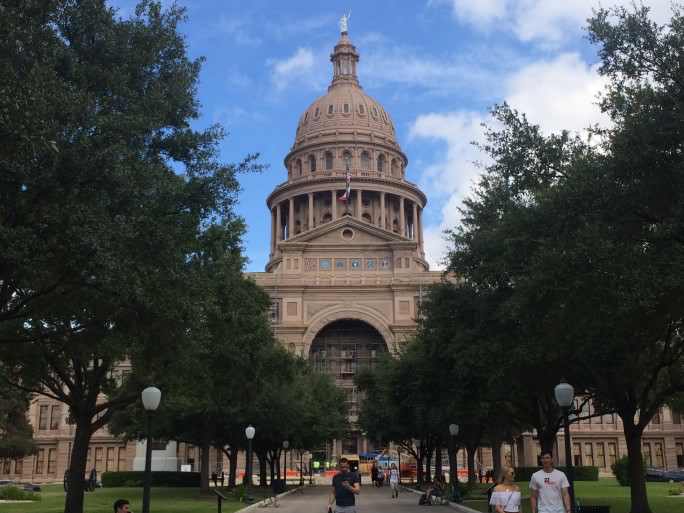 Dell and EMC have so much to say that the annual conference will move to Las Vegas next year
On the eve of Dell EMC World 2016, the headline on the front page of the Austin American Statesmen read: "Dell moving '17 conference to Vegas".
The reason is not that Austin had become any less interesting (or weird as the locals like to call it), nor that the hotel facilities weren't up to scratch (there are plenty), but that the capital of Texas could no longer provide the exhibition space needed to host the event – even for Austin's most famous technology.
Dell World started life in 2011, and it expected to attract 1,200 non-employees. Since then a lot has changed. In 2013, Dell went private and every year the conference has grown. Last year, Dell bought EMC and this year more than 6,500 non-Dell staff are to attend – up a quarter year on year.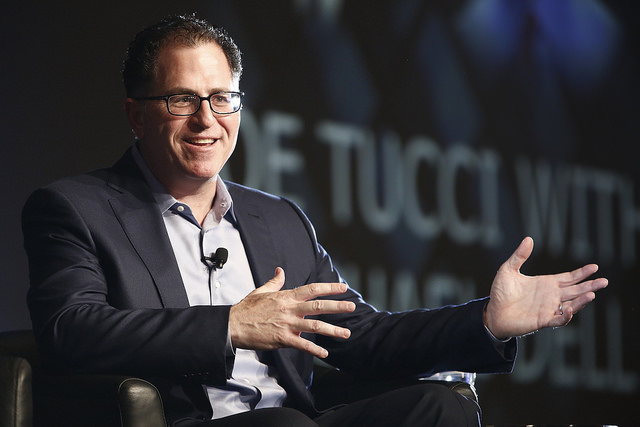 "We originally built Dell World exclusively to be in Austin," Dell's vice president of commercial marketing told the newspaper. "It's gotten bigger every year."
But it's not surprising. Walk around Austin and there are banners for Dell EMC World – this is the first annual conference since the blockbuster merger was completed. With a much bigger company, Dell has more to talk about.
Not only is it pitching itself as a one stop shop for IT, it has the EMC "family" of companies to discuss. EMC and VMware have their own events, but this is the big coming out party for the enlarged group.
Software, hardware, servers, storage, virtualisation, converged infrastructure, you name it, it is on the show floor at the Austin Convention Center. But with so many fingers in so many pies, can it deliver, especially when it comes to areas defining "digital transformation"?
"What is their cloud strategy? They keep referring to 'hybrid cloud' but what does it really mean?," Sid Nag, an analyst at Gartner asked ChannelBiz sister title TechWeekEurope. "They still keep talking like a hardware company pushing boxes. They really need to clarify their cloud story. And also what their public cloud story is (as part of the broader hybrid cloud narrative) beyond Virtustream."
Nag wants to hear more about strategy and potential growth. But like just about every other major technology show in the US, Dell EMC World will be in Las Vegas next year. And that's a bit of a shame, as anyone who has spent a night out on Sixth Street will agree.