Apple iPhone and Mac sales down as group profits slump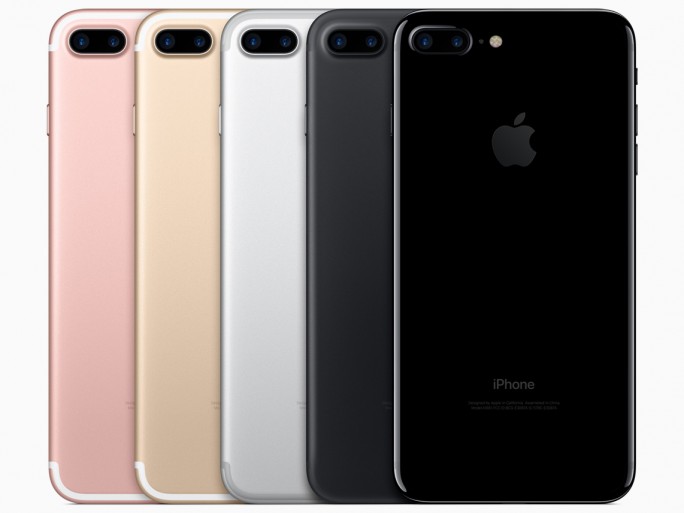 Christmas can't come quick enough for Apple despite an increase in service revenue
Sales of Apple's iPhones and Macs have fallen year-on-year. But the company will be encouraged by the continued growth of its services division and the expected positive performance of the iPhone 7 over the Christmas period – not to mention the refreshed Mac line up set to be revealed tomorrow (Thursday).
Overall fourth quarter revenues were $46.9 billion (£38.4bn) and net income was $9 billion (£7.4bn)– down from $51.5 billion (£42.2bn) and $11.1 billion (£9bn) year-on-year.
But despite the launch of the iPhone 7, and the possible boon from the Samsung Galaxy Note 7 recall catastrophe, the number of units sold fell from 48 million to 45.5 million.
Mac sales also slowed from 5.7 million to 4.9 million and "other" sales, which comprises iPod, Apple Watch, Beats headphones, Apple TV and accessories, dropped from $3 billion (£2.5bn) to $2.3 billion (£1.9bn).
This could be because of slowing demand for the Apple Watch. Recent figures show demand for smartwatches has halved in the most recent quarter and given Apple's reluctance to ever issue sales figures for the device, it's difficult to tell.
Apple has also just launched the Apple Watch Series 2, which it hopes will revive interest in the concept.
However iPad sales remained stable at 9.9 million and the services division increased its revenue from $5 billion (£4.2bn) to $6.3 billion (£5.16bn), fuelled by income from Apple Pay, Apple Music and other segments.
"Our strong September quarter results cap a very successful fiscal 2016 for Apple," said Tim Cook, Apple CEO. "We're thrilled with the customer response to iPhone 7, iPhone 7 Plus and Apple Watch Series 2, as well as the incredible momentum of our Services business, where revenue grew 24 percent to set another all-time record."
Cook's enthusiasm is shared by analysts who believe the growth in services and the Christmas period will be of greater interest to Apple.
"This is an unrepresentative quarter in Apple's trajectory," added Ben Wood, chief of research at CCS Insight. All eyes will be on iPhone numbers and growth in Apple services. Analysts will also be looking to glean anything about expected performance of iPhone 7 in the all important [next] quarter.
"This was expected to be the first quarter of volume declines for Apple. It is exacerbated by blow out sales of the iPhone 6 a year ago, but the iPhone 7 will give a substantial boost.
"Some reports will focus on Apple having a weak quarter which ignores the fact that it continues to be the most profitable device maker on the planet, and there seems little evidence that will end any time soon."