Aprimo pushes distributed channel marketing platform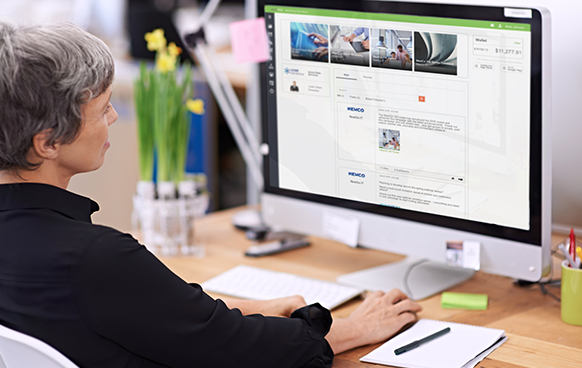 The vendor came to market this year after Teradata sold off its marketing operations business
Aprimo has unveiled an advanced distributed channel marketing software platform within its marketing operations portfolio.
Aprimo was created this year when big data analytics leader Teradata sold off its marketing operations business. The new channel platform can connect channel partners, employees, intermediaries, marketing agencies, vendors and brand alliances on one holistic platform.
The platform enables users to manage the flow of content, data and funds throughout many levels of distribution. It facilitates extended reach by activating partners working through intermediaries, and it enables co-marketing and co-funding of campaigns with brand alliances.
"The net result is increased visibility of activities and results at all levels of distribution," said Aprimo.
Partners can run fully integrated marketing campaigns with the "tap of a screen" on the Aprimo mobile app. They can view results of the campaigns they have executed and access brand assets and collateral whenever and wherever they need the information, the vendor said.
"Users can activate their entire channel in an instant. Simply push out a notification that a campaign is available and partners can opt-in and run the campaign – right from their phone."
Jon Williams, senior vice president, international at Aprimo, said: "With our distributed channel marketing solution you can seamlessly connect and engage your entire channel, quickly and easily.
"With average engagement rates hovering at less than 20 percent, brands struggle to figure out how to capture partner mind-share. Engagement is more than a matter of build it and they will come."
He said: "Partners are incredibly busy and will only engage with the brands that make it worthwhile and easy. With Aprimo's new distributed channel marketing platform, organisations have the tools and functionality needed to connect, engage and manage their entire marketing ecosystem."
Aprimo's distributed channel marketing platform provides control of exactly how funds, content and data are distributed to partners. Precision Connect gives users the controls to provide each partner with the right campaigns, content, data and funds to "reach the right audience with the right message at the right time".
The system's integrated Partner Marketing Manager allows brand employees or field marketers to manage their partners' relationships and marketing activities. To-partner email capabilities, automated on-boarding, social communications and notifications help nurture partner engagement and encourage participation.
@AntonySavvas