jClarity Java optimisation services find home at Rightmove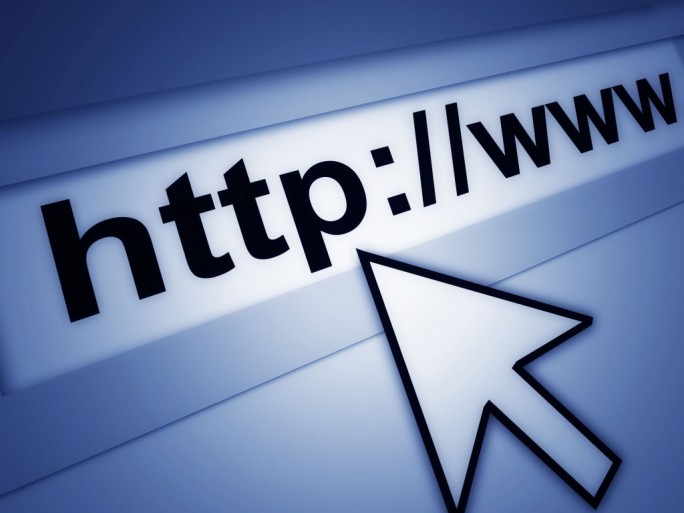 Users demand low latency access to information and even small performance problems can lead to a loss of revenue
jClarity, the Java performance tuning specialist, has been brought in by property portal Rightmove to improve the performance of search applications.
Rightmove will benefit from jClarity's specialist performance diagnostics engine, machine learning algorithms and expert Java advice to improve its users' property search experience.
Rightmove is ranked as the UK's number one property portal. In order to operate this network, and cope with the demands of a constantly changing and increasing volume of property data, Rightmove needs a robust website and user interface that can handle the millions of daily visits the site receives.
In an era where users demand low latency access to information, even small performance problems can lead to a loss of users and loss of revenue, as well as increased data centre and hosting costs.
jClarity has applied its machine learning to assist Rightmove's staff to identify and correct Java software errors. Secondly, it has trained Rightmove's in-house technical staff to enable them to get the best out of its tools. Lastly, it is providing a "fast remote advice service" to help with the most complicated problems.
Tim Harding, operations manager at Rightmove, said: "JClarity's monitoring services and products, together with their training and technical input, have greatly improved our visibility of the performance of our Java applications.
"They are proactive in helping us improve the performance and stability of our apps and are a valued partner in making sure our site maintains the high degree of availability and performance people expect from it."
Martijn Verburg, CEO, jClarity, said: "Rightmove's website and mobile offering features a huge amount of data which it needs to present in a dynamic and responsive way to ensure customer satisfaction. The results of our collaboration enable Rightmove's tech teams to keep their system running smoothly and securely."
@AntonySavvas
Read also :