Cyren chooses Cloud Distribution for cloud security line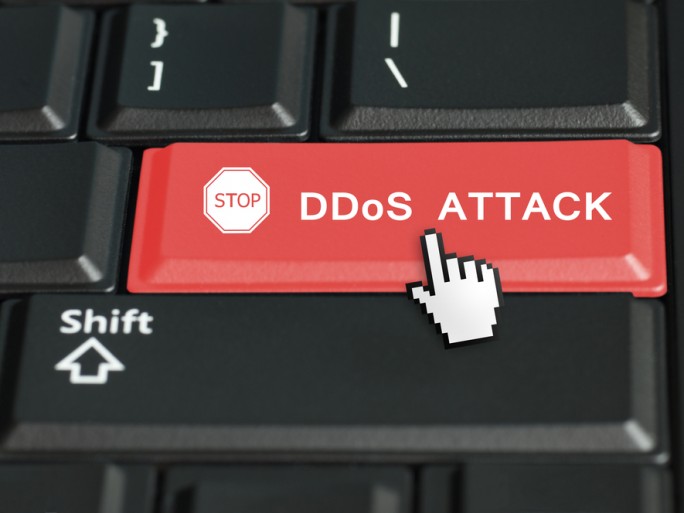 Traditional appliance-based security solutions are failing to protect organisations from evolving threats
Cloud Distribution has signed new vendor Cyren, a provider of cloud-based data security solutions. In order to grow its business in the UK market, Cyren said it needed a distributor with "strong expertise" in SaaS-based solutions.
Atif Ahmed, Cyren vice president of sales for EMEA, said: "Cyren's SaaS web and email security products are poised to dramatically disrupt the appliance-based approach to security.
"We partnered with Cloud because of the company's proactive approach, channel enablement tools, inside sales capabilities and support programmes, as well as its ability to create the right type of partner base in order to accelerate market adoption."
Cloud Distribution resellers now have the opportunity to sell to legacy on-premise customers and migrate them to the cloud.
Adam Davison, director, Cloud Distribution, said: "Right now the market is moving security into the cloud and this presents a massive opportunity for our partners. Businesses need to protect themselves from internet threats as their data and applications move to the cloud – employees are more mobile than ever before and cyber-attacks are growing more sophisticated."
He said traditional appliance-based security solutions are failing to protect organisations from evolving threats because of limited compute capacity and the minimal scope of on-premise protection.
"Now we have a highly disruptive solution which will be in big demand, and even better we are going to give our partners significant margin which is always attractive," Davison said.
Cyren offers a secure web gateway (Cyren WebSecurity), a secure email gateway (Cyren EmailSecurity, a DNS firewall (Cyren DNS Security), and cloud sandboxing (Cyren Advanced Threat Protection) services.
Cloud Distribution will be building an internal sales team to generate leads for Cyren, and Cyren already has five sales people on the ground in the UK. All leads will be passed onto partners to help drive sales. There is also a full schedule of joint marketing campaigns underway to help stimulate opportunities for the channel.
@AntonySavvas