A10 Networks Reveals Reduced UK Channel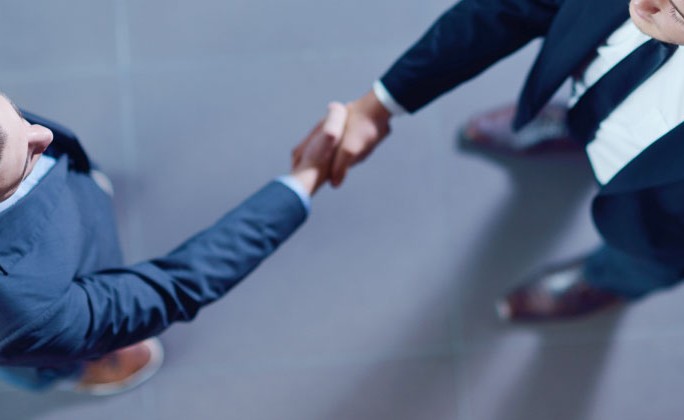 Working with fewer partners and one distributor getting results, says vendor
A10 Networks has revealed it has whittled its UK channel down to a handful of "focused" partners and a single distributor.
A10's Northern European channel manager Lee Mepsted, said he has spent the past 12 months overhauling the vendor's channel with a view to "building proper partnerships".
The vendor now has six top partners – including the likes of Alternative Networks, Ampito and Network Utilities – and 10 additional firms that are managed by its sole UK distie, Cloud Distribution.
Channel "front and centre"
"We want to do the basics as well as we can, and that's starting to pay off. The pipeline's picking up, the opportunities are getting bigger and people are understanding where our products fit. The progress made by us in the channel this year, everyone's really pleased with it," he exclusively told ChannelBiz.
The exec also pointed to several new internal hires in the UK: "A10 is a very successful company in the US and in Asia, not so successful in EMEA. I think the primary reason for that is that we just haven't had the staff numbers," he said, adding A10 now has "a "proper UK team".
Dropping Wick Hill from its distribution list this year, Mepsted said: "We thought we'd get more focus, more value from Cloud Distribution."
"I've seen a difference," commented Greg Harris, co-founder of Cloud Distribution. "I would say that A10 Networks has become a channel-focused organisation, whereas before it was a bit hybrid…It was very much A10 Networks driving that end user engagement and engaging the channel at the last moment.
"Now they're recognising the value of the channel – the channel was always there, but it was kind of secondary. Not it's front and centre of everything these guys are doing."
A10 today announced its Lightning Application Delivery Service (ADS), a cloud-native software-as-a-service (SaaS) platform for application delivery, security, and analytics across public, private and hybrid clouds.
Targeting SMBs up to the large enterprise, Mike Hemes, regional director, Western Europe at A10 Networks (pictured) says the launch "allows us to address a much bigger marketplace", and as such the vendor will rely on its channel partners to reach new customers.
A10 says it operates a hundred percent channel-only model in the UK.
Read also :