GCI Acquires UC Specialist Freedom Communications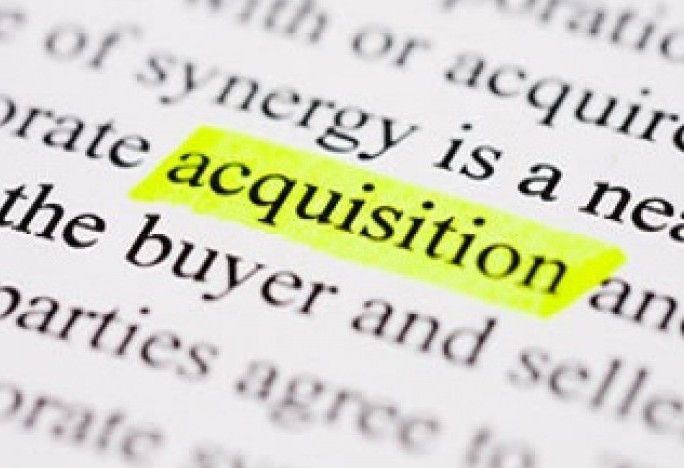 Acquisition-hungry GCI snaps up Freedom in first purchase of 2017
Managed service provider GCI has made its fifth acquisition in less than 12 months, adding unified communications specialist Freedom Communications to its haul.
The purchase of Hertfordshire-based Freedom Communications for an undisclosed sum follows GCI's high profile acquisition of cloud specialist Outsourcery six months ago.
Commenting on the deal, GCI CEO, Adrian Thirkill, said: "2016 was a busy and productive year at GCI. It was about setting the framework for growth and preparing GCI to catch the moment as next generation managed IT services transition from adolescence to mainstream business transformers.
Big Four
"Freedom's heritage and skills as a unified communications systems integrator, and its focus on transitioning customers from old world to new, is perfectly aligned with our own growth strategy and is a great fit for us."
Thirkill said the firm was backing "the big four" technologies of unified communications, cloud, compliance and security – underpinned by next generation infrastructure & networking.
Freedom will provide an additional 40,000+ Skype for Business seats to CGI's Microsoft UCaaS arm taking its total to more than 180,000 seats overall.
Another driver for the deal is Freedom's public sector background, where it is listed on nine of the 11 lots of RM1045 Network Services Framework, which the public sector uses to procure unified communications and network-related services.
Said Thirkill: "To add a sense of perspective regarding this achievement, it is worth mentioning that in a UK ecosystem of more than 25,000 Microsoft partners, GCI is one of only 10 UK Cloud Service Providers accredited to serve both the direct and indirect market, 1 of only 13 on the Skype Operations Framework and 1 of only 23 Microsoft High Touch Partners in the UK."
Pat Botting, managing director at Freedom Communications described the acquisition as "the most significant that the UK Unified Communications (UC) market has seen to date. Not only is this great news for our people, but it is also great news for all our customers now gearing to full UC adoption. Exciting times ahead."
"When I met with GCI on their stand at Future Decoded in London a few short weeks ago, I said that I was confident about the opportunities we had to work together and I am delighted to see GCI forging ahead now with further unified communications and cloud investments. Freedom Communications is of course already well known to us as a leading Microsoft partner and has a great track record," said Clare Barclay, general manager at Microsoft UK. "The collective strengths and learnings across the blended GCI, Outsourcery, Freedom Communications operation means that customers are in a great position to benefit from its expertise in Microsoft Office 365, Skype for Business and Azure."