GE Digital Channel Exec To Lead HPE Worldwide Indirect Sales Organisation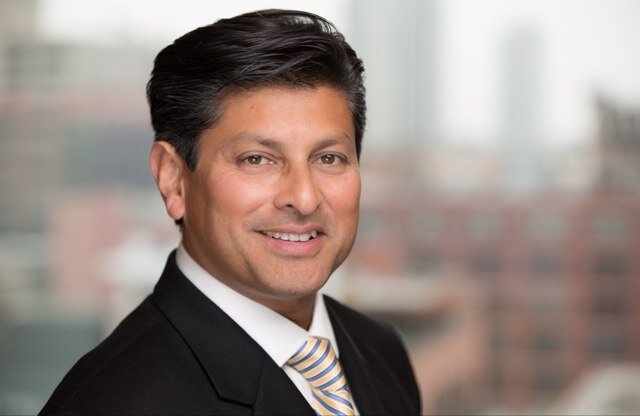 Denzil Samuels replaces Kerry Bailey in top HPE channel role
HPE has appointed a new channel chief.
Denzil Samuels – who takes on the role of worldwide indirect sales organisation for HPE's enterprise group next week – was previously global head of channels, alliances, business development and ventures for GE Digital at GE Electric (GE).
According to a memo from Peter Ryan, HPE's chief sales officer, Enterprise Group, Samuels will be responsible for accelerating execution of the vendor's strategy around hybrid IT and the 'Intelligent Edge' in collaboration its partner ecosystem.
Replacing Bailey
"The worldwide indirect sales organisation is fundamental to the success of enterprise group and to our go-to-market strategy," said the memo.
Samuels replaces Kerry Bailey, who HPE says is leaving "to pursue other opportunities in line with his own professional aspirations."
Said Ryan: "Kerry joined HPE just over three years ago with a mission to rapidly build out an entire worldwide cloud go-to-market sales machine. He assumed leadership of the HPE indirect sales team in 2015, and under Kerry's leadership, HPE has been recognised as having the number one partner program in the marketplace. I am very personally grateful for all that Kerry has done for our business, and I wish him nothing but the best in the future.
Prior to GE, Samuels was senior vice president for worldwide partners and solutions at Salesforce.com. He was responsible for the recruitment, investment and business development of partners to drive growth, building Salesforce's channel from scratch. Previously he held senior leadership roles at Siemens Enterprise, Northrop Grumman, Avaya, and Qwest Cyber Solutions.
"His experience will be invaluable in driving HPE and partner growth related to Hybrid IT, the IoT and the need for greater intelligence at the edge of the network," said Ryan.
Samuels studied electronic engineering at London's Southall College of Technology, and holds an honorary doctorate in management from Colorado Technical University. He is based in Denver Colorado where he lives with his wife and children.