Dealing in Grey? It May Lead to Jail Time…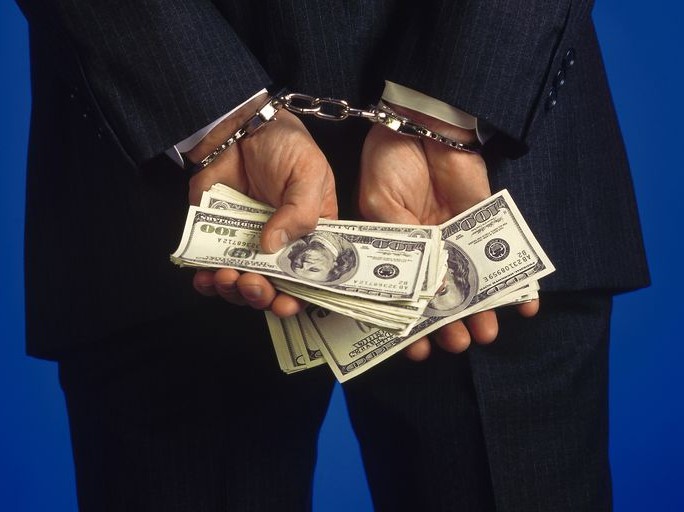 Vendors hope that tough penalties will deter grey market activity
The black and white of legal versus illegal business activity may seem straightforward, but in the 'grey market' that's not always the case. In the grey market white fades into black and the delineation becomes blurred between legitimate business practices and overstepping the boundaries.
For those resellers participating in grey market business activities, that blurred line between right and wrong is getting a little clearer in the UK and the risk of 'dealing in grey' may end in imprisonment.
The UK Court of Appeal criminal division handed down a decision on November 1, 2016 confirming that the sale of grey goods involving unauthorized trademarks use can be met by criminal sanctions under Section 92 of the Trade Marks Act 1994. These can include up to 10 years' imprisonment. The case is important in clarifying that potential criminal liability applies equally to those who sell or possess grey goods as it does to those dealing in counterfeit goods.
Definition
Grey market goods include authentic goods that have been manufactured by factories authorised by a trade mark owner but leak in to the open market without the trade mark owner's authority. In this case, the court applied a narrow definition to grey goods, specifying in the decision that they are authentic goods that include, or may include:
Goods that were once a legitimate order placed with an authorised manufacturer by the brand owner, but then cancelled.
Goods that were rejected for not being up to sufficient standards after manufacture,
Goods manufactured in excess of the required amount.
According to the court judgement, "trade mark violation gravely undermines the value of a brand and affects legitimate trade… In some cases moreover (for example, electrical goods or toys) very real issues of public health and safety can arise where the goods are fake or, even if originally manufactured with the trade mark proprietor's authorisation, are then rejected as sub-standard but nevertheless sold on without authorisation."
The judgement stated that "what is alleged [by the prosecution] is that the various defendants – a limited liability company engaged in the business of selling shoes and clothing and various individual defendants who were connected with the management and operations of the company – have engaged in activities which contravene the provisions of s. 92 (1)(b) of the 1994 Act." This was on the basis of unlawfully selling various kinds of branded grey goods in the UK, all of which were manufactured in countries outside of the European Union. The trial judge had found in favour of the prosecution. That finding was upheld on this appeal.
It was acknowledged that this decision may lead to tough outcomes in certain cases, but nevertheless it was not contrary to public policy and parliamentary intent – though exposure to criminal liability may be more restricted than exposure to civil liability.
Today's marketplace is increasingly competitive and it takes savvy and innovation to maintain and grow revenue. Grey traders distort the landscape with practices used to gain an unfair advantage against legitimate channel partners and resellers. The decision by the UK Court of Appeal is a step in the right direction to help level the playing field for those legitimate channel partners. For those selling grey goods, you may want to think twice about your approach as it may land you in jail. While this case is applicable to the UK only, it may start to influence interpretations elsewhere in Europe.
Xerox will seek to enforce its rights in respect of unlawful grey market goods to the full extent of the law and protect our partners and resellers. Traders dealing in grey market goods not only harm honest market participants but may now also end up seriously harming themselves… even more so now that directors are increasingly held personally accountable for wrongful acts committed by the companies they manage.
Kevin Weaver is vice president, Brand Protection Group, Xerox Supplies Business Group
Read also :