New Comms-care Services Set Microsoft Surface Against iPad in Enterprise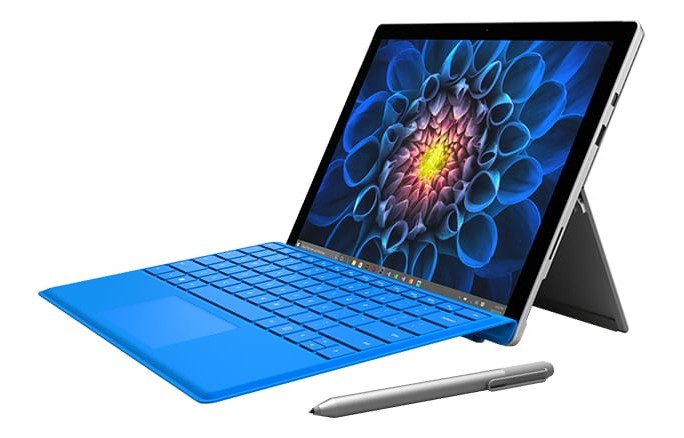 Comms-care launches wraparound services to push use of Surface among businesses
Comms-care has launched a new service to promote the use of the Microsoft Surface in the enterprise.
The company will offer a range of services supporting the rollout of the device to businesses, including from pre-configuration of devices to support and maintenance. The services are designed to extend set-up and maintenance support of the Surface Pro 4 and Surface Book beyond the current five day return to base repair service provided by Microsoft.
Comms-care's parent company Ingram Micro said it experienced a doubling of demand for the Surface from resellers supplying business customers between 2015 and 2016. The firm believes the new services will help take on the Apple iPad in the enterprise.
New opportunities for channel
"Ingram Micro is a leading distributor of Microsoft's Surface range in the UK. Its acquisition of Comms-care in May 2016 means we are able to offer a range of wraparound value-added services to corporates via the network of reseller partners," said Rob Darby, sales director of Comms-care. "We are delighted to have been given this opportunity to work in strategic partnership with Microsoft around Surface and to be playing such a key role in an exciting new proposition for the business and corporate marketplace that will also create significant new opportunities for the channel."
There will be three main lines of service within the new proposition: design, installation and support.
Comms-care will build a master image for Surface tablets including a set of defined applications that can be rolled out to all devices before they are shipped to the customer. It will also provide customers with two sets of options: off-the-shelf and customisable. Both come with a range of variables depending on how much engineering time is required, from a simple 'image and ship' to installation with one or two hours' time from an engineer.
Then, instead of returning tablets to Microsoft's repair centre, customers will have the option to return them to Comms-care, who will take responsibility for holding stock and providing replacement machines within a set time period. Return times vary between four-hour swap outs Monday to Friday to a 24/7 service. These services can be supplemented with a Flex Support add-on, which gives 10 hours of tech support and covers any of the Microsoft applications on the tablet.
Read also :