Cloud24x7 Launches First Partner Programme For UK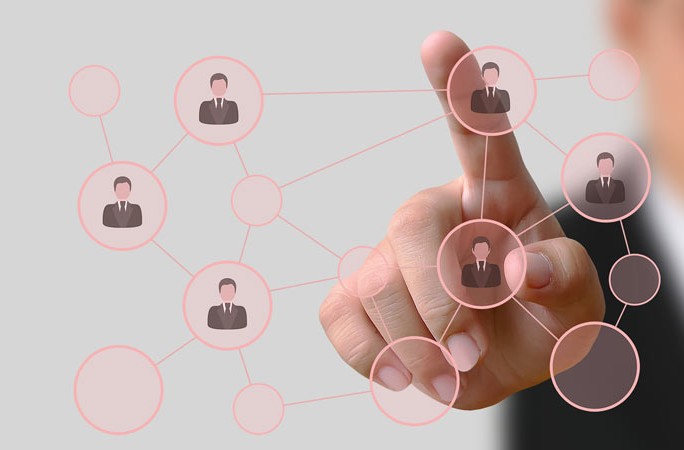 Managed security provider launches channel programme in hunt for partners
Managed Security Services company Cloud24X7 has launched its first partner programme off the back of its plans to sign up 50 UK partners by the end of 2017.
The firm says the channel programme offers managed perimeter security services to MSPs and VARs to enhance their network security services portfolio and generate additional revenue.
The partner programme consists of three levels Silver, Gold, and Platinum, and caters to value MSPs, VARs, system integrators, carriers, ISPs, hosting facilities and global service organisations seeking alignment with an MSSP.
Benefits
Pranav Parikh, Cloud24x7's channel account director, said the programme provides each level of partner "with the highest level of benefits for the highest level of commitment."
Florida-based Cloud24x7 offers managed security services such as threat intelligence, 24×7 SOC, security logs and events management, incident management, device monitoring and management, and security consulting. It claims to have identified a gap in the network security service market, saying there are currently few options available to channel partners that want to offer managed security services.
"New age Perimeter security concerns are too complex and multilayered. It needs a dedicated team of expert to address them. There are many organizations that lack network security expertise, staff, technology or budget to defend modern cyber threats and vulnerabilities," commented Parikh.
"We have invested in state of the art remote monitoring platforms at our Security Operations Centre (SOC). With our infrastructure and team of highly qualified security specialists, channel partners can ensure that customers' network security devices are fully protected, monitored and updated with the latest quality standards and compliances."
Cloud24x7, which launched its UK operations in April 2016, last month said it is also on the lookout for "value-add and committed" distributors in the region.
Parikh said the firm's channel-only model and partner programme is "a rare combination for a Managed Security Services company."