Sage Settling Into Enterprise With New Partner Signings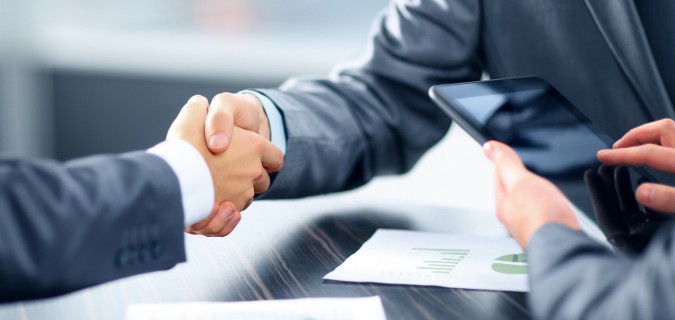 Sage announces trio of new partners centred on its X3 solution
Sage has signed three new partnerships targeting the enterprise space with its X3 business management software.
David Watts, Sage UK & Ireland VP for enterprise, said the software company has committed to working with larger enterprises over the past 12 months and the vendor says signing up CLOUT, Atlas Cloud and BrightBridge to its partner programme demonstrates its ability to address the needs of larger customers.
"It's great that the initiatives we've put in place have proven successful in supporting such significant new relationships – CLOUT, Atlas Cloud and BrightBridge each have a wealth of enterprise experience along with services, features and deployment options that will complement Sage's own offering in order to give all types of enterprises the best possible experience of working with us from the outset," said Watts.
Sage X3
The vendor describes the X3 product as a business management solution for purchasing, manufacturing, inventory, sales, customer service, and financial management.
CLOUT will deliver all aspects of the Fairsail HR Management System on behalf of its customers following the announcement of a strategic alliance between Fairsail and Sage in 2016.
Atlas Cloud will host Sage X3 in the cloud, giving customers the choice of either a public or private cloud implementation. Sage says those in the partner community will also be able to access standardised cloud options.
BrightBridge is extending a three-decade relationship with Sage to build a dedicated Sage X3 practice within its sales team, with a particular focus on the manufacturing, professional services and warehouse/distribution verticals.
Sage announced several partner initiatives and incentives at Sage Summit in Chicago last July, including the extension of the Sage Partner Programme; the launch of Sage Marketplace and the Sage Partner Community; and the introduction of a new rewards programme.
Sage X3 is available as a public cloud, private hosted or on-premise solution and accessible from any device and is scalable with 8-2000 user capacity, alongside flexible and ready-to-use industry best practices for distribution, wholesale, international trade, manufacturing, process manufacturing and services.