Cognosec To Acquire UK-based A-tek Distribution
Swedish security vendor Cognosec expands operations into UK digital distribution
Swedish security firm Cognosec AB is expanding into digital software distribution with the acquisition of UK-based A-tek Distribution.
The deal, which is worth £237,000 in cash and shares, will be transacted through Cognosec subsidiary Dubai-based Credence Security.
The purchase expands Credence Security's current product portfolio to incorporate cyber security solutions for secure operation centres, network operation centres, datacentres, mobile platforms, virtualised environments as well as providing fraud prevention solutions into the technology, media, telecommunications, financial and public sectors.
Distribution portal
"We are delighted to broaden and deepen our business in line with our strategies through the acquisition of A-tek, a highly respected and experienced team," said Robert Brown, CEO of Cognosec. "Through A-tek, Cognosec will be extending its customer base with the addition of web-based digital distribution portals covering existing and new segments of this growing market. Cognosec recognises the expansion of distribution of cyber security software through innovative portal solutions providing products and services with a strong emphasis on the SME markets as our strategic focus."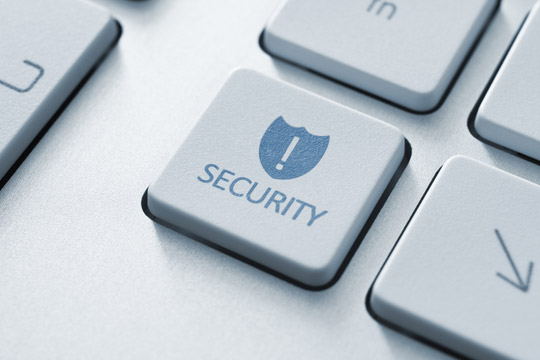 Bath-based A-tek Distribution, which was founded in 2009, most recently recorded revenues of £87,000 in FY2016 and EBITDA of £41,600. It offers security software from the likes of AVG and F-Secure to SMB resellers, as well as Amazon, and provides support for the UK independent channel with more than 2000 retail accounts, according to its website.
A-tek Distribution's co-founder, Robert Hall, said the firm would work with Cognosec "to secure additional distribution agreements giving our current and future partners tremendous platforms for future growth, productivity and profitability."