New Security Vendor Ivanti Looks to Grow Channel Sales Post-Merger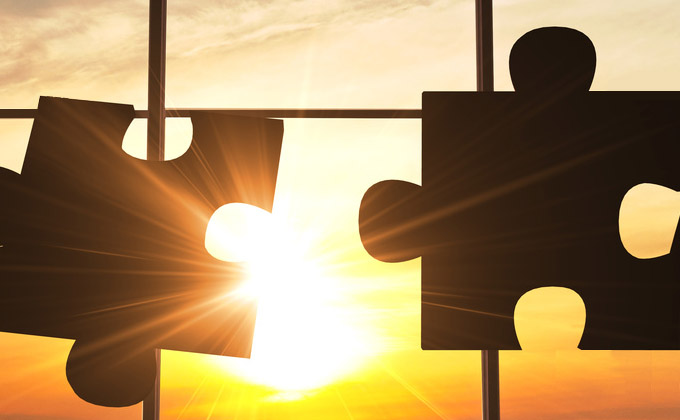 Re-branded Ivanti aims to increase partner numbers and channel bookings after merger of LANDesk and HEAT Software
The channel will be fundamental to the growth of newly formed security player Ivanti, according to its EMEA channel director.
LANDesk last week announced it was merging with HEAT Software to create the new company after its acquisition by private equity firm Clearlake Capital Group last month. Ivanti will provide cloud-based IT service management (ITSM) solutions focused on endpoint configuration, security and reporting.
The vendor has around 500 partners in EMEA, a mixture of traditional LANDesk Expert Solution Providers (ESP), System Integrators, Heat Ignite Partners, Alliance Partners and Ivanti ONE Technology partners. James Anderson, channel director, EMEA at Ivanti, tells ChannelBiz that the merger and re-brand "provides our partners with a fantastic opportunity to expand their business with us and look at other areas of our portfolio as we build a company that is the best of both its constituent parts."
Channel expansion
In 2016 more than 70 percent of Ivanti's bookings in EMEA went through indirect channels, and its combined reseller and SI channel in in the region was worth around $50m in new bookings, excluding its renewal business. Anderson says Ivanti is looking to expand that in 2017 in terms of both number of partners and total bookings coming from the channel.
The channel exec said Ivanti will look to combine the two firm's two partner programmes, LANDesk ESP and the HEAT Ignite programme, "at some point in the future."
Anderson says it's still too early to know the full extent of any overlap between the two sets of partners, but he estimates "low single-digit percentage of partners that sell both sets of technologies." There was around a seven percent crossover when the firm acquired AppSense in 2016.
Ivanti has 1,600 employees in 23 countries and serving more than 22,000 customers worldwide. "We are excited to have the deal finalised and to introduce ourselves to the world with the new Ivanti name," said Ivanti CEO Steve Daly, in a statement.