Local Authorities Increase Spend on Technology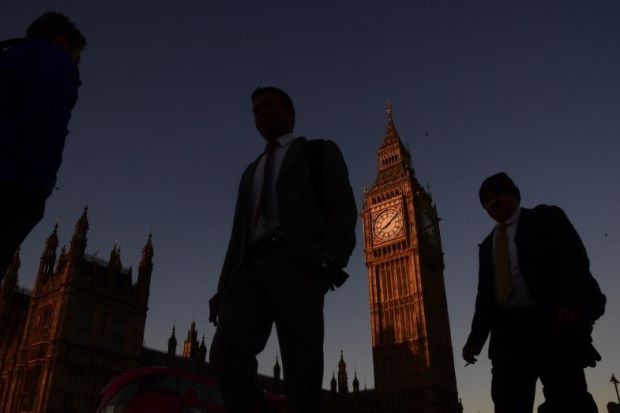 Investment in outsourced tech up 75 percent to £463 million
Local authorities across the UK increased their investments in technology in 2016, with council spend on outsourced IT reaching £463 million – a 75 percent year-on-year increase.
The Arvato UK Outsourcing Index reports that the boost in IT spend contributed to an eight percent year-on-year rise in the overall local government outsourcing market in 2016, with contracts signed worth £814 million.
The Index, compiled by business process outsourcing (BPO) provider Arvato and industry analyst NelsonHall, also recorded a 45 percent increase in the number of deals procured by local authorities (20 to 29) in 2016, compared with the previous 12 months.
Smaller deals
The research partners say there has been a shift away from the traditional large, multi-process contracts towards procuring smaller, more focused deals. The latest findings show the average value of agreements signed by councils in 2016 fell by 25 percent year-on-year, with contract lengths falling by six months on average over the period.
The proportion of new work coming into the sector reached 72 percent or contracts last year from 60 percent in 2015, with councils focusing procurement on new data centres, end user computing and network and application management.
CEO of CRM Solutions, Arvato UK & Ireland, Debra Maxwell, commented: "The sustained growth we're witnessing across the sector reflects the growing pressures on local authorities to transform their operations, cutting costs while providing better services for citizens."
"While technology is already playing a key role through the digital by default agenda, investments in new innovations, such as automation and cognitive systems, are now set to underpin more fundamental change."
Overall, UK outsourcing contracts worth £6.2 billion last year, with 58 percent of spend coming from the private sector and government accounting for 42 percent.
Read also :