Westcoast To Distribute NFON UK Cloud Telephony Portfolio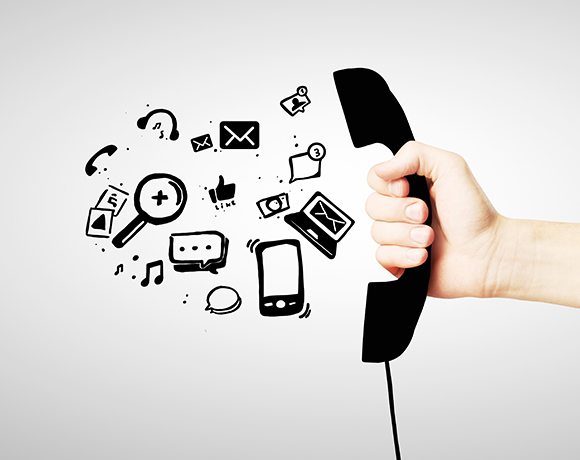 NFON signs another UK distribution agreement
Westcoast has added NFON UK's cloud telephony portfolio to its range of cloud services, targeting IT resellers looking to add voice to their offerings.
According to the vendor, the shift to cloud telephony is a natural next step that provides IT resellers with a fast track entry into the world of voice.
"The move to cloud computing has changed the rules of the game for the channel – as we move from a predominantly hardware driven business model to one that relies on software, it brings a host of revenue opportunities, including voice," said Rami Houbby, managing director, NFON UK.
Entry barrier
"Previously the entry barrier into voice was extremely high, as there was a high level of investment required. Cloud telephony is incredibly easy to deploy and maintain, plus it offers huge benefits in terms of building customer loyalty and enabling long-term predictable annuity revenues for minimal investment. We are thrilled to be partnering with Westcoast so that its partners can reap the rewards of shifting to cloud telephony from NFON."
The vendor cites Gartner which reports the cloud telephony market is growing at a rate of 16.4 percent. NFON claims there "is a huge market appetite for the streamlined delivery of cloud-based telephony" among IT partners, such as its out-of-the-box solution.
Last month NFON announced it had also signed a distribution agreement with ScanSource Communications to increase its channel reach in the UK.
"We have had huge success with our portfolio of cloud computing products – adoption has been increasing at such a phenomenal rate that we felt the market was ready for us to make the first step into voice, via this partnership with NFON UK," said Mark Davies, cloud services director, Westcoast. UK.
"We are always looking for ways that we can maximise revenue opportunities for our partners – cloud telephony perfectly complements our product set and company ethos, which is to be continually innovating and adding value. We anticipate that this will be extremely popular with our partners and their customers."
Read also :