Ixia moves to 100% channel sales for enterprise products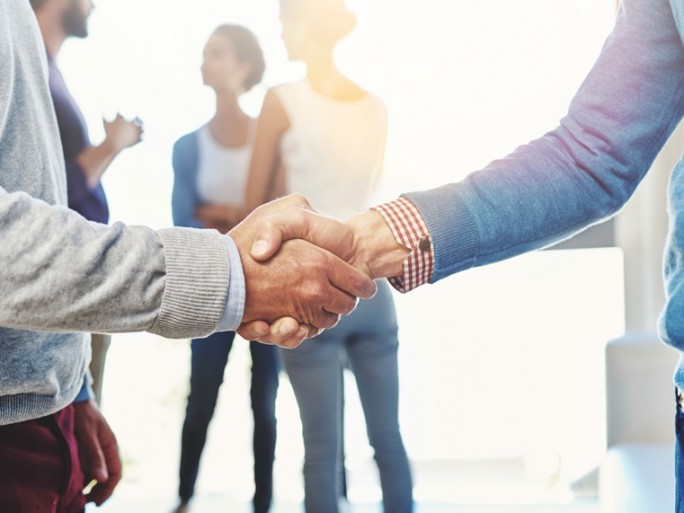 Ixia offers commitment to channel with 100 percent indirect model
Network testing, visibility and security specialist Ixia has announced it any future enterprise business will only go through channel partners.
"Ixia fully recognises that our global partner ecosystem plays a vital role in delivering the innovation, expertise, and excellence enterprise customers are seeking today," said Ixia CEO, Bethany Mayer. "Relying 100 percent on channel partners to provide world-class service to enterprise customers reaffirms our confidence in every organisation participating in our Channel Xcelerate Partner Programme."
The US vendor has around 800 partners that currently resell Ixia's network visibility portfolio worldwide. It has around 30 to 50 in EMEA, according to Gabe Luis, head of visibility segment and technology partners, who says the firm would like to see double digit channel growth across the region.
Channel recruitment
Luis said the vendor was looking to recruit partners already working with technology partners like FireEye, Fortinet and CheckPoint. "It's more about getting the right partners; I want them to add value. We have some great resellers today in the UK and we will continue to support with this programme," he tells ChannelBiz.
"We're looking for partners on the security side, as well as on the IT and monitoring side," added Jeff Harris, VP of visibility products.
The vendor's portfolio is distributed by Exclusive Group in the UK, and is currently in negotiations with another global distributor.
Ixia recently surveyed senior enterprise IT staff and found that more than half said the way they most often discover a security breach is through their network visibility solution. In addition, 50 percent of respondents said network visibility solutions would help protect their organisation from DDoS attacks, with an additional 30 percent saying that it would help somewhat.
In addition to its large enterprise customer base, Ixia's technology is used by 47 of the top 50 service providers, and partners with all the major network vendors.
Read also :