Sabio Invest in Customer Analytics with Rapport Acquisition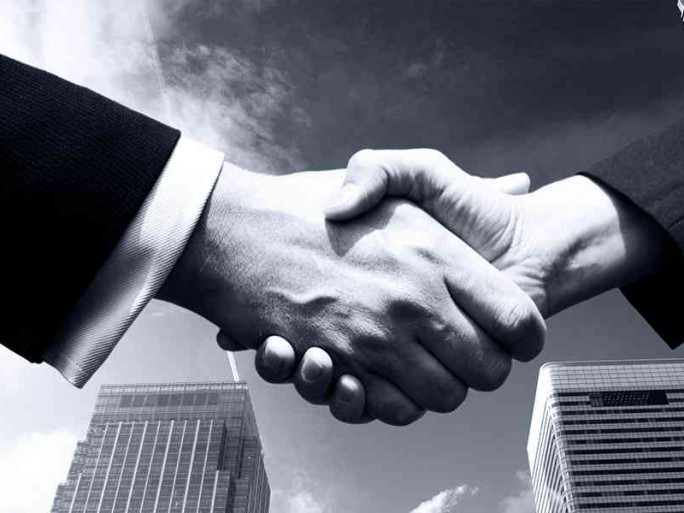 Sabio strengthens customer engagement analytics portfolio with acquisition of Rapport insight and analysis business
Customer contact technology specialist Sabio has acquired Rapport, a specialist provider of SaaS customer experience analysis solutions for contact centres, for an undisclosed amount.
The acquisition follows Lyceum Capital's recent strategic investment in Sabio, and is part of the London firm's ongoing acquisition plan to drive double digit growth.
"At Sabio we're focused on helping organisations to deliver a brilliant experience for their customers, so it's increasingly important that we look beyond the contact centre to support all aspects of their customer journey," said Sabio's CEO, Andy Roberts, in a statement. "Adding Rapport to our portfolio will help Sabio to unlock further value for our customers, while contributing directly to improvements in operational performance as well as lower Customer Effort scores. This announcement is also an important first step in Sabio's acquisition strategy, as we look to strengthen our customer engagement proposition with innovative 'adjacent' technologies and solutions."
Performance analysis
Rapport's SaaS software and analysis services enable organisations to get insight into potential performance and process bottlenecks that are leading to a poor customer experience and lower conversion rates.
"Rapport has proved successful in applying our software and analysis to help organisations highlight some of the hidden operational issues that can impact the customer experience. However, we're excited to now be joining Sabio as we'll be able to unlock further value by also offering access to the solutions and services that can help fix the issues initially identified through our software," said Rapport's managing partner, Graham MacIntyre.
"Bringing additional contact centre experience analysis skills and tools into the Sabio business will help strengthen our operational managed service capability, as well as contribute directly to the company's growing annuity business," said Sabio's VP for Go-To-Market, Michael Andrews.
"Having access to this level of granular data will prove valuable in terms of eliminating customer journey bottlenecks, while also giving our customers new insights into the performance of ongoing campaigns," he added. "Being able to monitor and report on all of the calls coming into a business will also prove invaluable for highly regulated organisations such as utilities who increasingly require an objective external view of their service performance."
Rapport customers include British Gas, Legal and General, Thames Water and BBC TV Licencing.
Sabio's vendor portfolio includes Avaya, Gamma, Nuance and Verint.